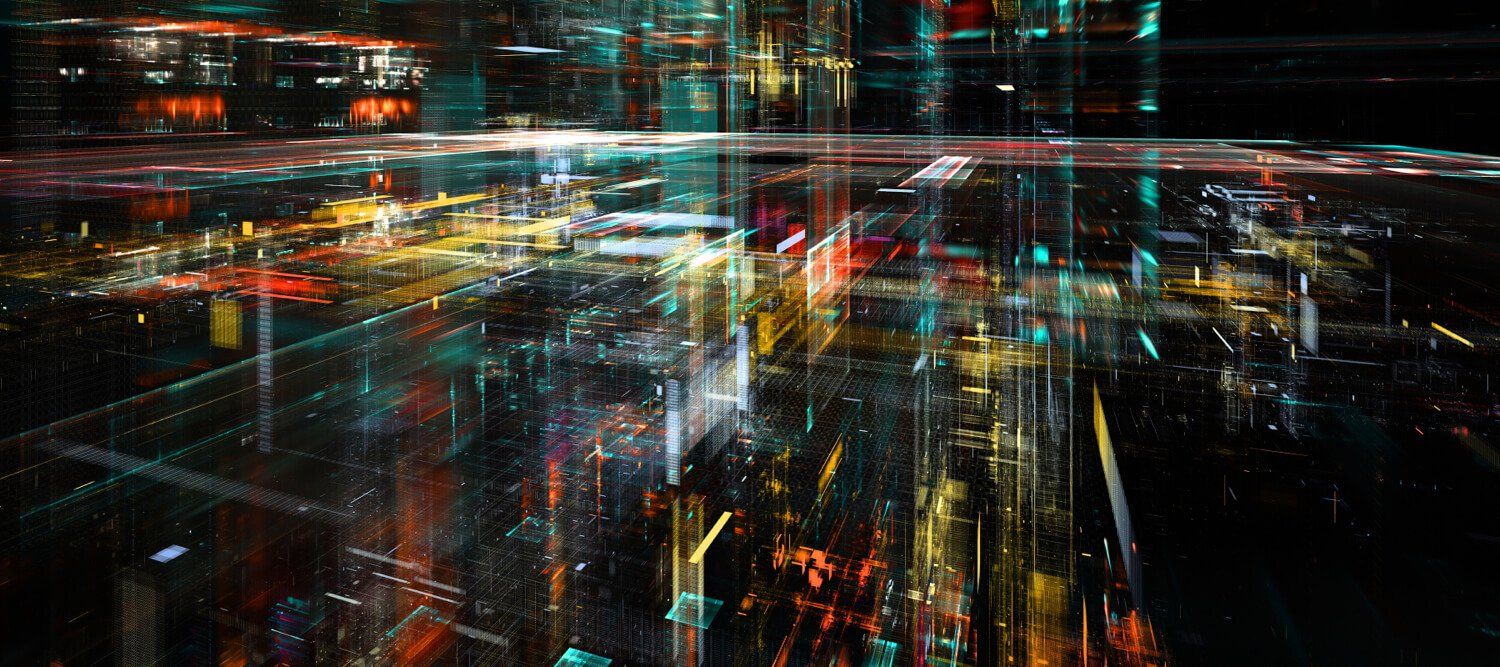 We have been hearing predictions for decades of a takeover of the world by artificial intelligence. In 1957, Herbert A. Simon predicted that within 10 years a digital computer would be the world's chess champion. That didn't happen until 1996. And despite Marvin Minsky's 1970 prediction that "in from three to eight years we will have a machine with the general intelligence of an average human being," we still consider that a feat of science fiction.
The pioneers of artificial intelligence were surely off on the timing, but they weren't wrong; AI is coming. It is going to be in our TV sets and driving our cars; it will be our friend and personal assistant; it will take the role of our doctor. There have been more advances in AI over the past three years than there were in the previous three decades.
Even technology leaders such as Apple have been caught off guard by the rapid evolution of machine learning, the technology that powers AI. At its recent Worldwide Developers Conference, Apple opened up its AI systems so that independent developers could help it create technologies that rival what Google and Amazon have already built. Apple is way behind.
Read more