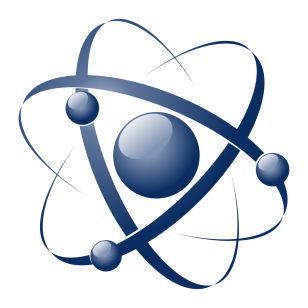 Nice.
---
Chapman University Institute for Quantum Studies (IQS) member Yutaka Shikano, Ph.D., recently had research published in Scientific Reports. Superconductors are one of the most remarkable phenomena in physics, with amazing technological implications. Some of the technologies that would not be possible without superconductivity are extremely powerful magnets that levitate trains and MRI machines used to image the human body. The reason that superconductivity arises is now understood as a fundamentally quantum mechanical effect.
The basic idea of quantum mechanics is that at the microscopic scale everything, including matter and light, has a wave property to it. Normally the wave nature is not noticeable as the waves are very small, and all the waves are out of synchronization with each other, so that their effects are not important. For this reason, to observe quantum mechanical behavior experiments generally have to be performed at a very low temperature, and at microscopic length scales.
Superconductors, on the other hand, have a dramatic effect in the disappearance of resistance, changing the entire property of the material. The key quantum effect that occurs is that the quantum waves become highly synchronized and occur at a macroscopic level. This is now understood to be the same basic effect as that seen in lasers. The similarity is that in a laser, all the photons making up the light are synchronized, and appear as one single coherent wave. In a superconductor the macroscopic wave is for the quantum waves of the electrons, instead of the photons, but the basic quantum feature is the same. Such macroscopic quantum waves have also been observed in Bose-Einstein condensates, where atoms cooled to nanokelvin temperatures all collapse into a single state.
Read more