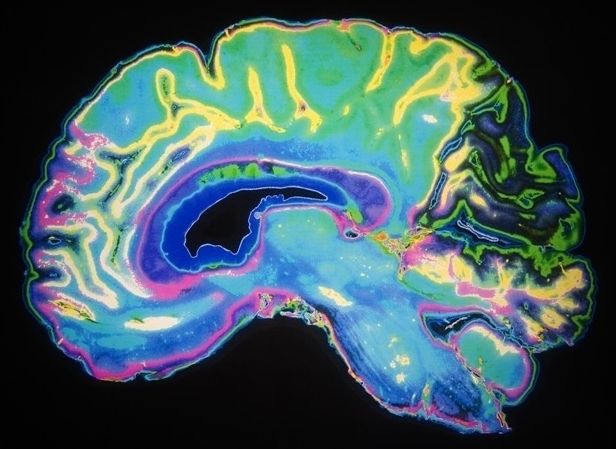 Visual information from near and far space are processed with differing degrees of acuity.
Neuroscientists from Tübingen have discovered how our brain processes visual stimuli above and below the horizon differently. The researchers led by Dr. Ziad Hafed of the Werner Reichardt Centre for Integrative Neuroscience (CIN) at the University of Tübingen investigated non-human primates, ascertaining that different parts of the visual field are represented asymmetrically in the superior colliculus, a brain structure central to visual perception and behavior. More neural tissue is assigned to the upper visual field than to the lower. As a result, visual stimuli above the horizon are processed sharper, stronger, and faster: our brain is wearing bifocals, so to speak.
Seeing — arguably our most important way of perceiving the world — mostly happens without conscious intent. We see much better in the center of our visual field (along the visual axis) than in the periphery. So when our brain detects an object of interest in the periphery of our visual field, it immediately initiates an eye movement so our visual axis intersects with those objects. Once an object is in our direct line of sight, we can perceive it in far more depth and detail.
Read more