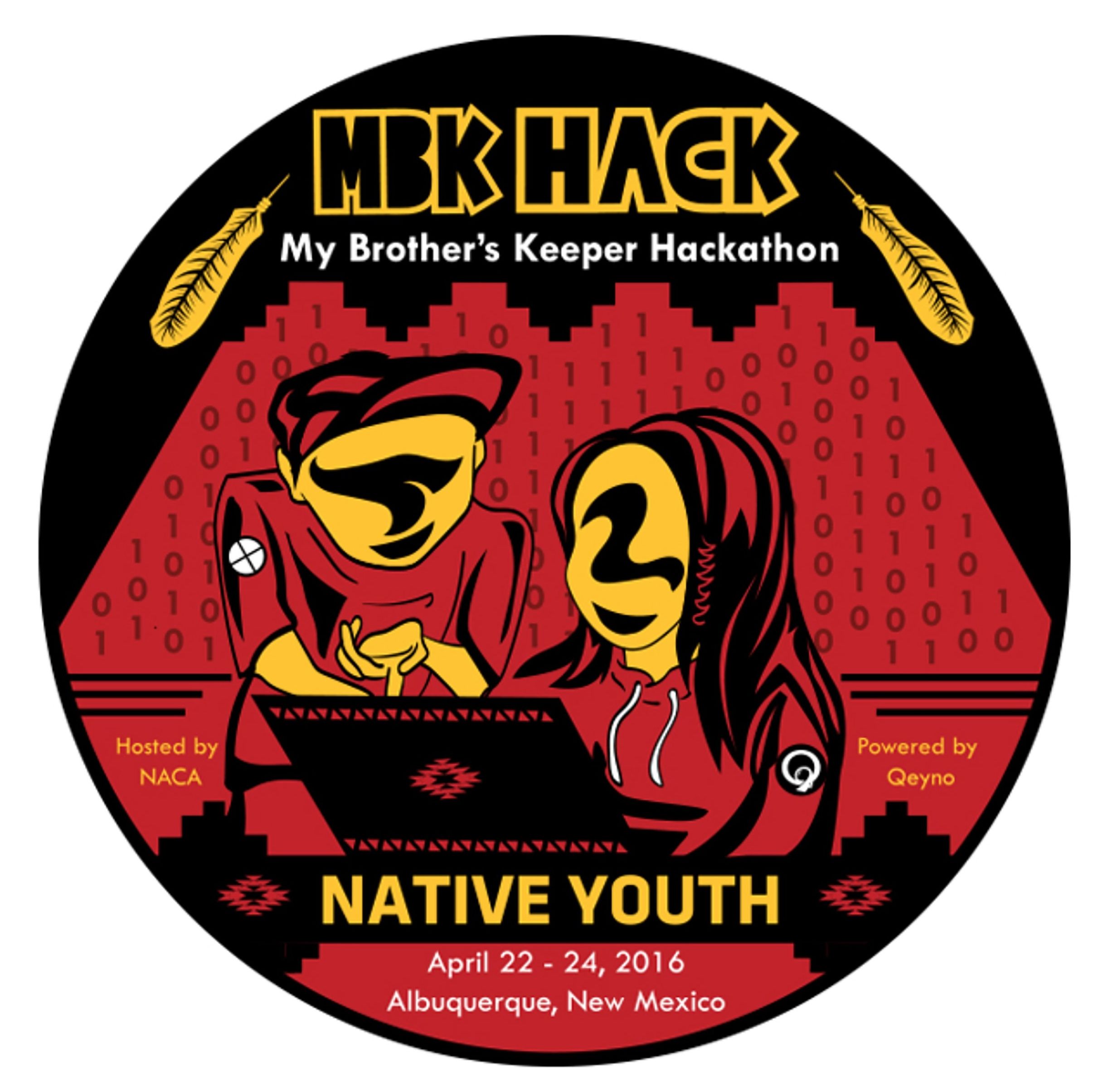 So, all of this nextgen technology is wonderful; I truly see the vision and how to make it happen over time. However, what about the native people of the countries where this innovation and advancement is occurring? Are they getting the opportunity to be a part of the innovation story? Or, are they being left behind?
At Microsoft, we established many programs and outreach programs to engage many of the Native Americans across the US; I would like to encourage others to think about how can more be done to include the indigenous people of your countries to be part of the innovation/ evolution story. It truly is rewarding to so many.
---
The first Native Youth My Brother's Keeper Hackathon saw students produce several games, apps.
Over the course of one weekend at the end of April in Albuquerque, NM, a few days of frantic organizing gave birth to the city's first-ever Native Youth My Brother's Keeper Hackathon, or #NativeMBK.
"It was a shoestring budget," said Seth Saavedra, director of talent and advancement at Albuquerque's Native American Community Academy. "We thought, let's just make this happen. And it went serendipitously well."
Read more