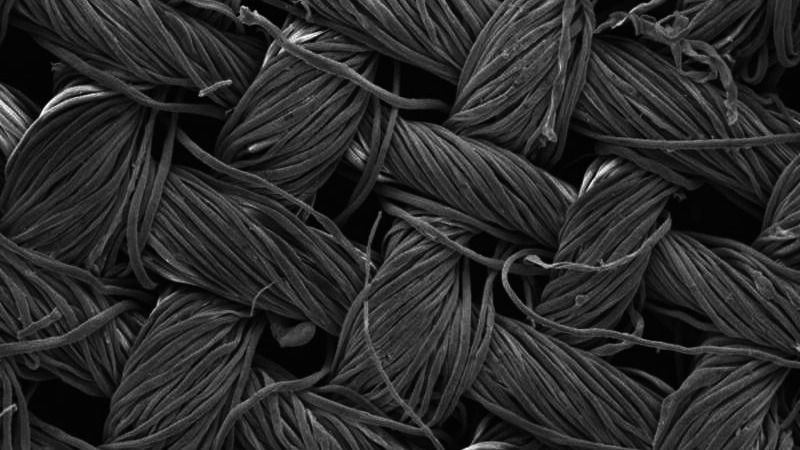 Not a big fan of laundry day? Well what if you could wash your clothes just by stepping into the sunshine? Thanks to researchers at RMIT University in Melbourne, a self-cleaning textile could make that possible in the very near future. With the help of special nanostructures grown directly into the fabric, these new textiles could degrade organic matter like dirt, dust, and sweat when exposed to a concentrated light source.
To achieve this effect, the nanostructures used by the RMIT University team are made copper and silver. These metals are great at absorbing visible light, and when they're exposed to light from the sun or even a light bulb, the nanostructures react with increased energy that creates "hot electrons".
Related: Columbia's most comfortable clothes are also its smartest, thanks to textile tech.
Read more