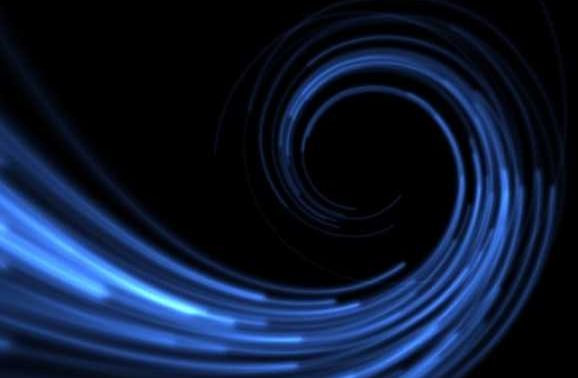 The fact that the speed of light in a vacuum is a constant is one of the cornerstones of physics, but scientists from the Philippines were able to add a twist to this tenet. And I mean it literally!
By changing how some light beams rotate, the researchers from the National Institute of Physics were able to slow down light in a vacuum. The physicists used circularly symmetric light beams, known as Laguerre-Gauss beams, to change the way light twists around itself. Suddenly, the light beams were propagating more slowly.
The speed of light varies when it moves through different materials, and it does so at the expense of accuracy in transmitting information. For this reason, more and more people are interested in ways of manipulating the speed of light without affecting accuracy.
Read more