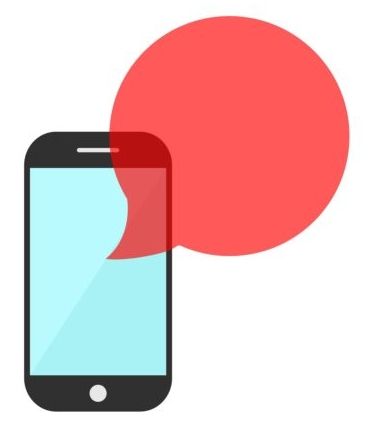 I have been helping by advising various companies across multiple industries plan & prep for more on boarding of bot technology as part of their own IT infrastructure and application layer. What I have seen companies who are at a turning point for their applications and infrastructure are wanting to invest in more automation meaning more online bot technology so that the resources that they currently have can be scaled to focus on new products & services innovation to help IT become a profit center & deploy commercial services and products to the company's external customers.
---
We're at the cusp of a sharp rise in devices that have no screen but do have conversational voice controls, such as the Amazon Echo. Smart home and Internet-of-things (IoT) objects that respond to users' voices will improve and become more intuitive with further iterations and wider adoption.
Already they can, for example, dim the lights in a room and play a favorite song. With practice, and, by the virtues of machine learning, these user experiences will become ever more intuitive, capable, and innate.
Beyond the IoT, brands are seeing bots as a new type of media – one that can be harnessed to expand a company's reach to new customers and networks. As brands use bots more and more to handle customer interactions, make recommendations, and help fulfill requests, those brands and the bots themselves also absorb insights about customer behaviors and needs.
Read more