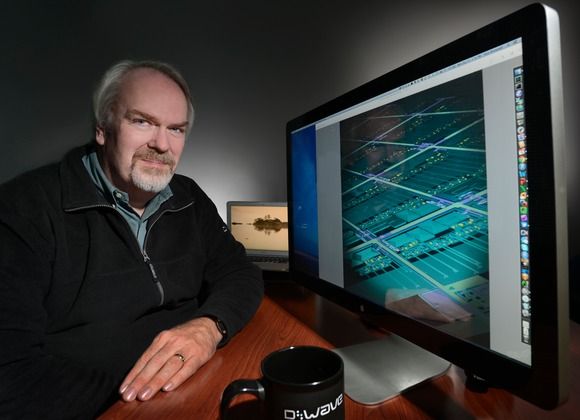 It certainly is.
---
Quantum computing's full potential may still be years away, but there are plenty of benefits to be realized right now.
So argues Vern Brownell, president and CEO of D-Wave Systems, whose namesake quantum system is already in its second generation.
Launched 17 years ago by a team with roots at Canada's University of British Columbia, D-Wave introduced what it called "the world's first commercially available quantum computer" back in 2010. Since then the company has doubled the number of qubits, or quantum bits, in its machines roughly every year. Today, its D-Wave 2X system boasts more than 1,000.
Read more