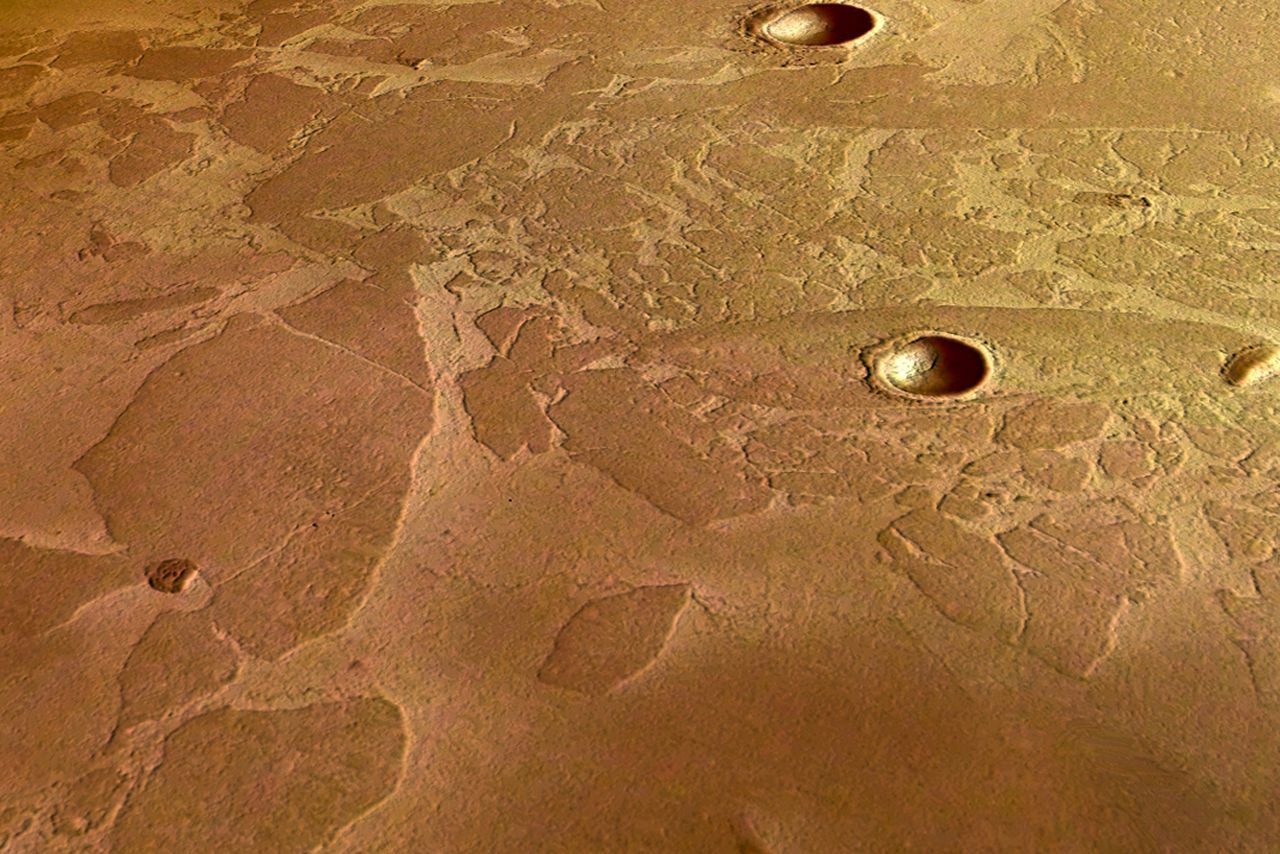 Very cool.
---
According to NASA's statement on the agreement, it included a formal "Implementing Arrangement" that outlines Mars exploration as the first field of cooperation between the agencies and establishes a steering committee to identify areas of mutual interest.
NASA was contacted for further comment clarifying the nature of the UAE agreement, but had not responded at the time of this writing. The agreement also entails working as a team on education, technology, safety and mission assurance as well as aeronautics and other areas in which the countries can potentially benefit.
Additionally, the two countries will aim to collaborate on education and public outreach programs and joint workshops, with the goal of facilitating the exchange of scientific data, scientists, engineers, and views and experiences on relevant regulatory frameworks and standards.
Read more