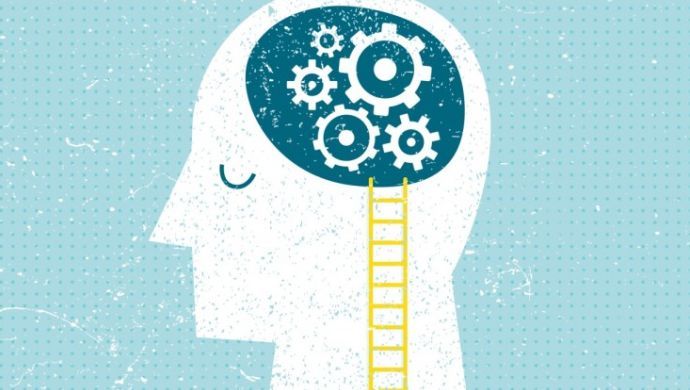 Now this is going to be very interesting. We will learn a lot about self control, stress, and how cultural condition definitely applies to how people handles different forms and types of stress. Cannot wait to see the results of this study. And, with the government taking these first steps may actually show hope.
---
China's mental health record is tarred by social stigma and a lack of resources. While public initiatives are now seeking to rectify the issue, the country's active startup ecosystem is also competing to fill the gaps.
According to a study published in 2011, a staggering 91.8 per cent of Chinese people with a mental health diagnosis never seek help. Part of that has to do with the shortage of trained mental health professionals in China, as well as the country's psychiatrist-to-patient ratio, which is as low as 1.24 per 100,000 patients, compared to the global average of 4.15 per 100,000.
"The problem is huge," says Jin Hsueh, the co-founder and CEO of KaJin Health, a Taiwanese startup that provides an online counseling service to people in Chinese-speaking communities. "There are [90] million [people with] depression in China, and very, very [few] that ever seek for help, talking to a doctor or therapist."
Read more