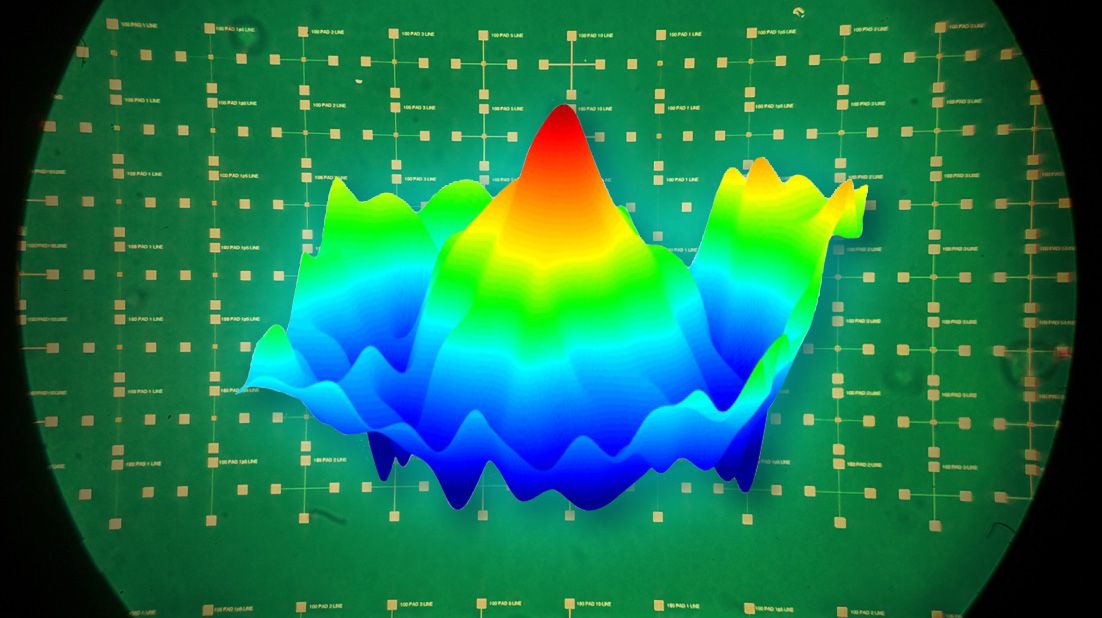 In experiments at two Department of Energy national labs – SLAC National Accelerator Laboratory and Lawrence Berkeley National Laboratory – scientists at Hewlett Packard Enterprise (HPE) have experimentally confirmed critical aspects of how a new type of microelectronic device, the memristor, works at an atomic scale.
This result is an important step in designing these solid-state devices for use in future computer memories that operate much faster, last longer and use less energy than today's flash memory. The results were published in February in Advanced Materials.
"We need information like this to be able to design memristors that will succeed commercially," said Suhas Kumar, an HPE scientist and first author on the group's technical paper.
Read more