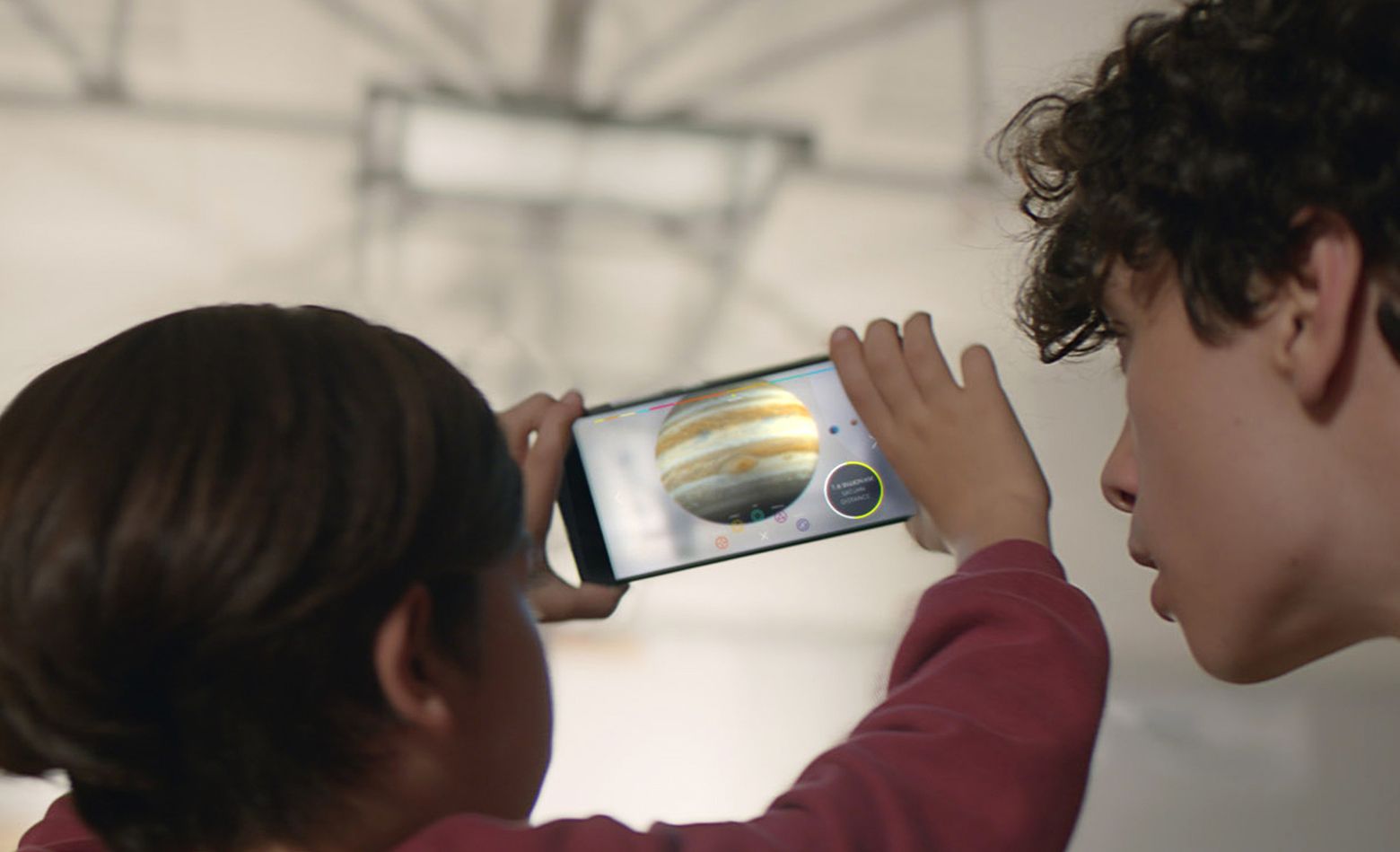 SAN FRANCISCO (AP) — Suppose your smartphone is clever enough to grasp your physical surroundings — the room's size, the location of doors and windows and the presence of other people. What could it do with that info?
We're about to get our first look. On Thursday, Lenovo will give consumers their first chance to buy a phone featuring Google's 3-year-old Project Tango, an attempt to imbue machines with a better understanding about what's around them.
Location tracking through GPS and cell towers tells apps where you are, but not much more. Tango uses software and sensors to track motions and size up the contours of rooms, empowering Lenovo's new phone to map building interiors. That's a crucial building block of a promising new frontier in "augmented reality," or the digital projection of lifelike images and data into a real-life environment.
Read more