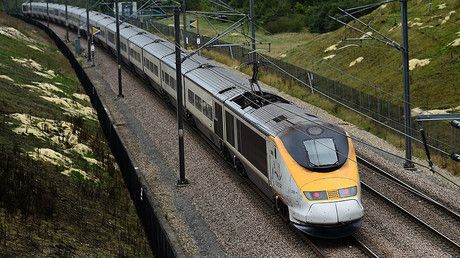 Yikes.
---
Britain's railway network is notoriously overpriced, overcrowded, and experiences frequent delays. Now cyberattacks are threatening to turn the morning commute into a deathtrap as well.
The world's oldest railway system has been the victim of four major cyberattacks in the past year alone, security experts claim.
Hackers, thought to be computer specialists working for foreign governments, are believed to be behind the online aggression, which could allow them to take control the railway's physical infrastructure.
Read more