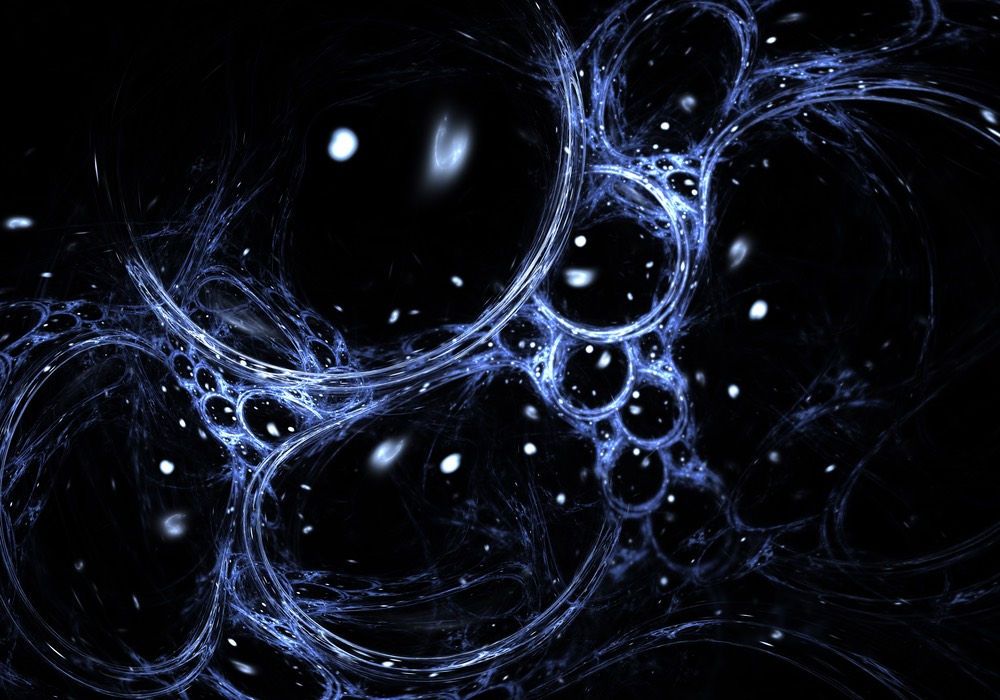 Science and the internet have an uneasy relationship: Science tends to move forward through a careful and tedious evaluation of data and theory, and the process can take years to complete. In contrast, the internet community generally has the attention span of Dory, the absent-minded fish of "Finding Nemo"(and now "Finding Dory") — a meme here, a celebrity picture there — oh, look … a funny cat video.
Thus people who are interested in serious science should be extremely cautious when they read an online story that purports to be a paradigm-shifting scientific discovery. A recent example is one suggesting that a new force of nature might have been discovered. If true, that would mean that we have to rewrite the textbooks.
As a physicist, I'd like to shed a disciplined scientific light on the claim.
Read more