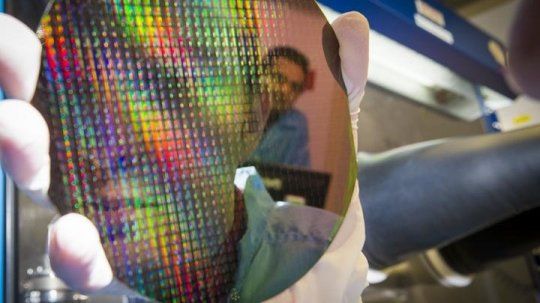 Nice.
---
Researcher Tim Burgess added atoms of zinc to lasers one hundredth the diameter of a human hair and made of gallium arsenide — a material used extensively in smartphones and other electronic devices.
The impurities led to a 100 times improvement in the amount of light from the lasers.
"Normally you wouldn't even bother looking for light from nanocrystals of gallium arsenide — we were initially adding zinc simply to improve the electrical conductivity," said Mr Burgess, a PhD student in the ANU Research School of Physics and Engineering.
Read more