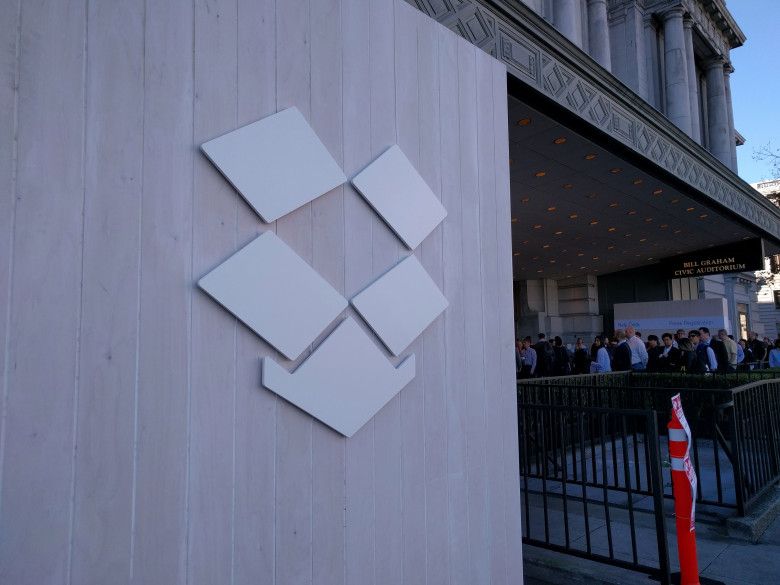 Cloud syncing and sharing software company Dropbox today announced that it has released an image compression algorithm called Lepton under an Apache open source license on GitHub.
Lepton can both compress and decompress files, and for the latter, it can work while streaming — that is, files can be expanded back into full size as they are being sent over the network. So Lepton is important for user experience, given how it can more quickly transfer data and show content. But at the same time, it has an impact on the data center infrastructure where files often end up.
"We have used Lepton to encode 16 billion images saved to Dropbox, and are rapidly recoding our older images. Lepton has already saved Dropbox multiple petabytes of space," Dropbox software systems architect Daniel Reiter Horn wrote in a blog post.
Read more