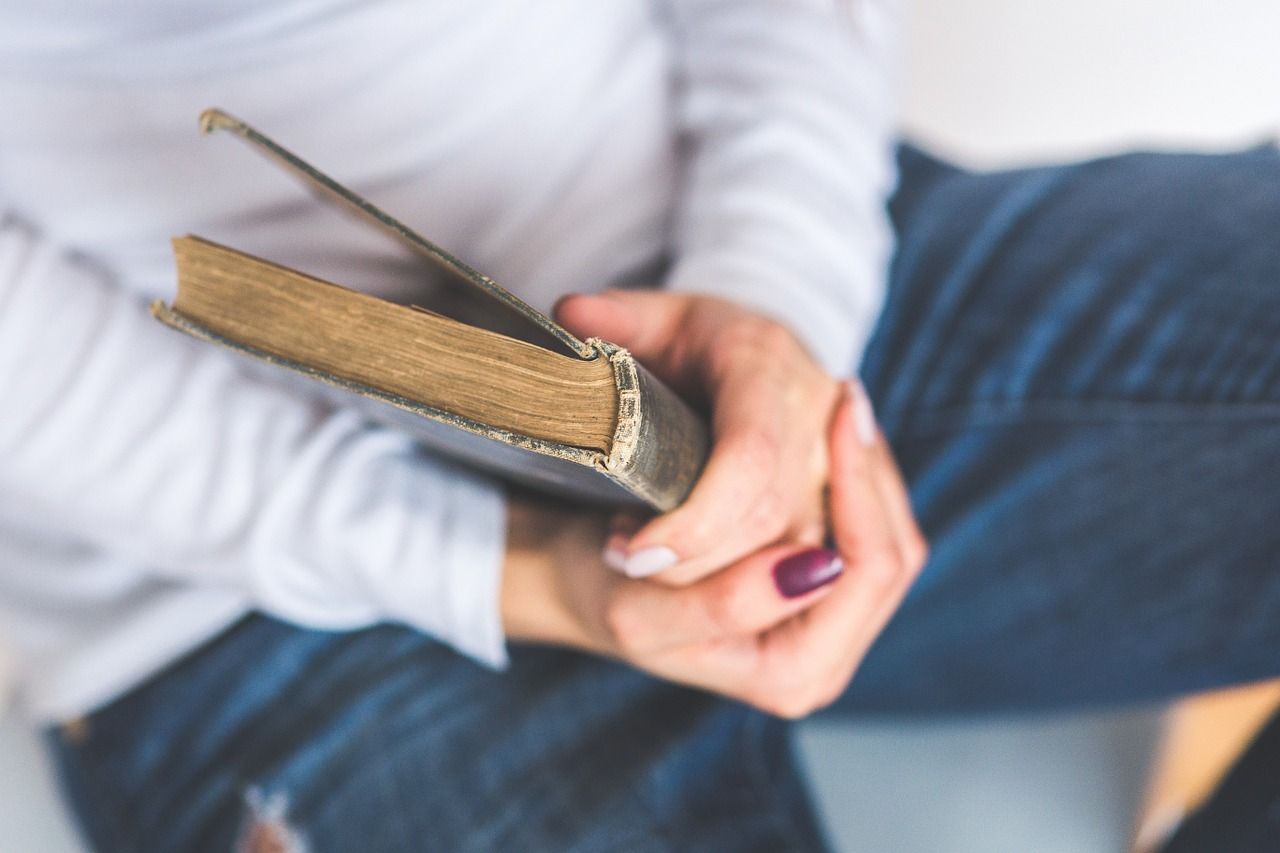 Education and socioeconomic status have been linked with cancer outcomes, but a new study now links higher education with the development of certain types of cancer.
The large observational study, published in the Journal of Epidemiology and Community Health, reports that a high level of education is associated with an increased risk of brain tumors. The study is based on data from 4.3 million Swedish adults who were monitored between 1993 and 2010. Overall, 5,735 men and 7,101 women developed a brain tumor during the observation period.
Men with at least three years of university-level education had a 19% greater risk of developing gliomas than men with only a compulsory level of education (nine years). Women with the same level of education had a 23% increased risk of gliomas and a 16% increased risk of meningiomas. Marital status and amount of disposable income only slightly affected the risk among men but not among women. Single men had a lower risk of glioma but a higher risk of meningiomas. Occupation also influenced brain tumor risks among men and women: men in professional and management roles had a 20% increased risk of gliomas and a 50% increased risk of acoustic neuromas; women in these roles had a 26% increased risk of gliomas and a 14% increased risk of meningiomas.
Read more