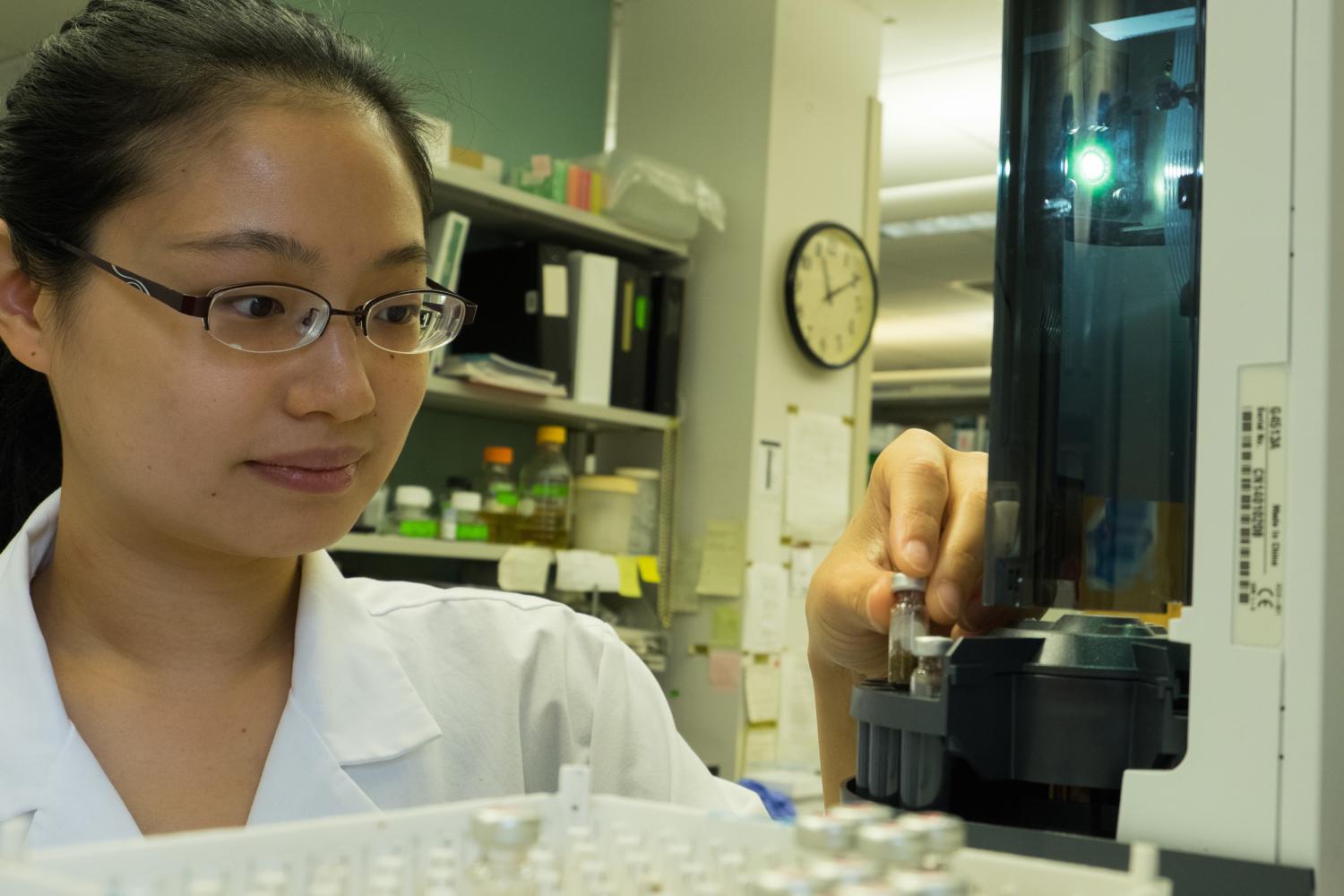 Can serve many uses such as geneology, etc. However, the bigger advancement will be with criminal/ legal investigations.
---
Rice University researchers have developed gas biosensors to "see" into soil and allow them to follow the behavior of the microbial communities within.
In a study in the American Chemical Society's journal Environmental Science and Technology, the Rice team described using genetically engineered bacteria that release methyl halide gases to monitor microbial gene expression in soil samples in the lab.
The bacteria are programmed using synthetic biology to release gas to report when they exchange DNA through horizontal gene transfer, the process by which organisms share genetic traits without a parent-to-child relationship. The biosensors allow researchers to monitor such processes in real time without having to actually see into or disturb a lab soil sample.
Read more