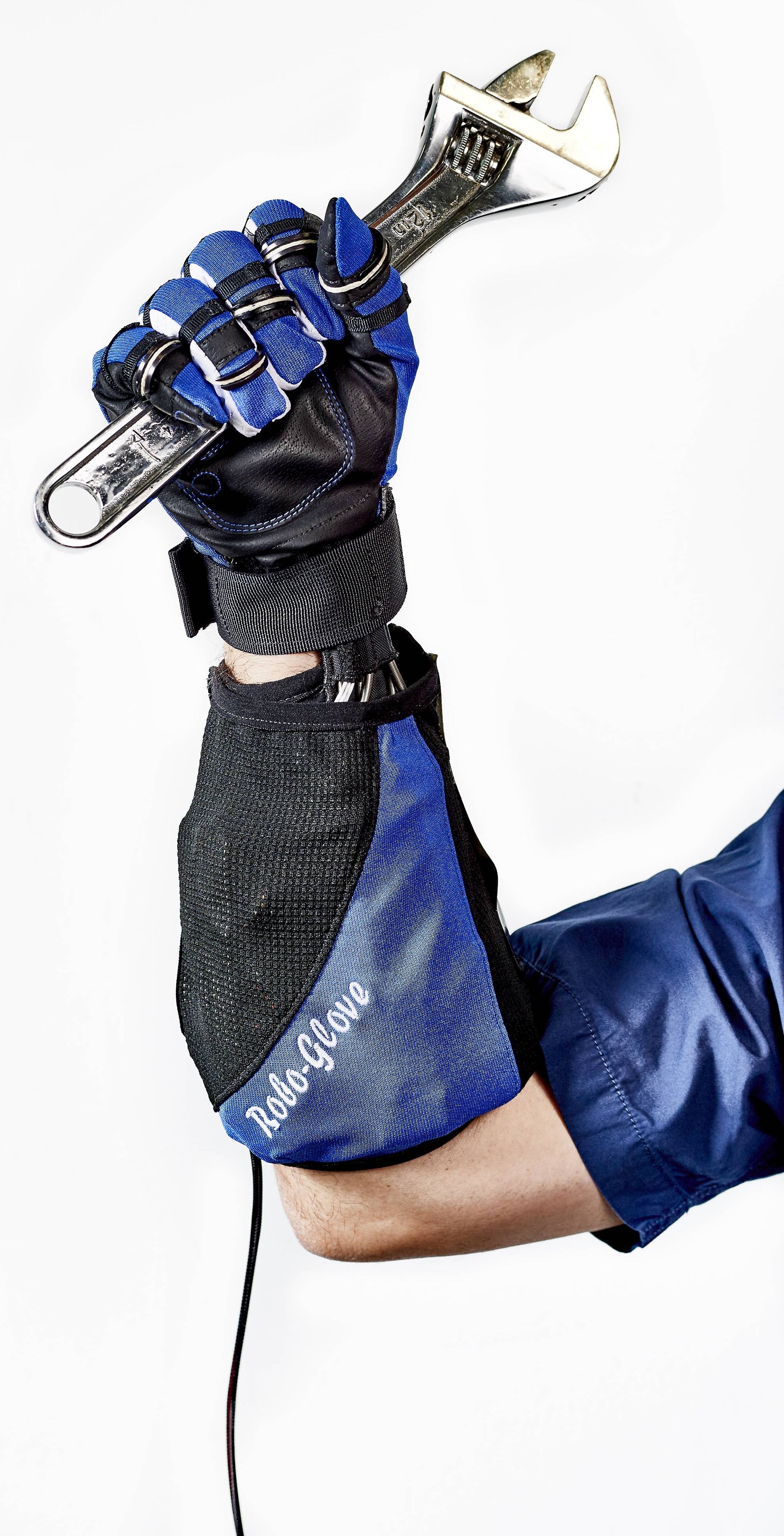 General Motors is working with NASA and medical technologies company Bioservo to develop a battery-assisted robotic glove that can be used in assembly plants.
The technology was initially developed from a partnership between GM and NASA that resulted in RoboGlove, a force-multiplying tool that looks like a large electrified work glove.
The RoboGlove uses sensors and actuators comparable to the nerves, muscles and tendons in a human hand.
Read more