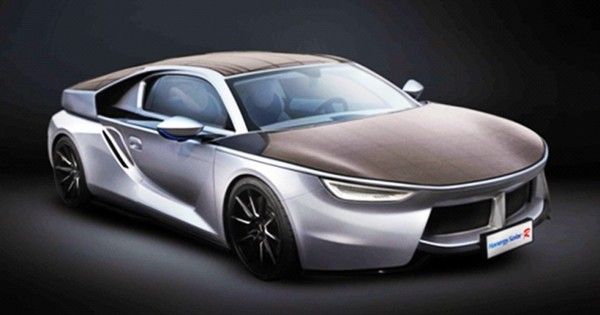 In just a few years, we could see an electric car on the market that doesn't need a charging station to 'fuel up.'
The biggest apparent stumbling blocks for electric vehicles (EVs) seems to be their range — the distance that can be driven between charging — and the time it takes for an EV battery to be charged. When competing against gas cars, which can be filled up in just a few minutes, and can cover a range of several hundred miles per tank, the idea of having a limited range and a longer 'fueling' time with an EV isn't one that most of us are comfortable with. And when considering the easy availability of fuel from the vast number of gas stations (as opposed to the EV charging stations that are few and far between in most areas), switching from gas to electric mobility is a bit of a stretch for many people (not even taking into account the higher cost for EVs).
However, as costs go down, and as EV ranges increase (along with the growing numbers of dedicated EV charging stations), electric transport options will start to become more and more desirable (especially in times of rising gas prices), but will still most likely need to be tethered to charging points, unless the next generation of electric cars follows in the footsteps of one Chinese company.
Read more