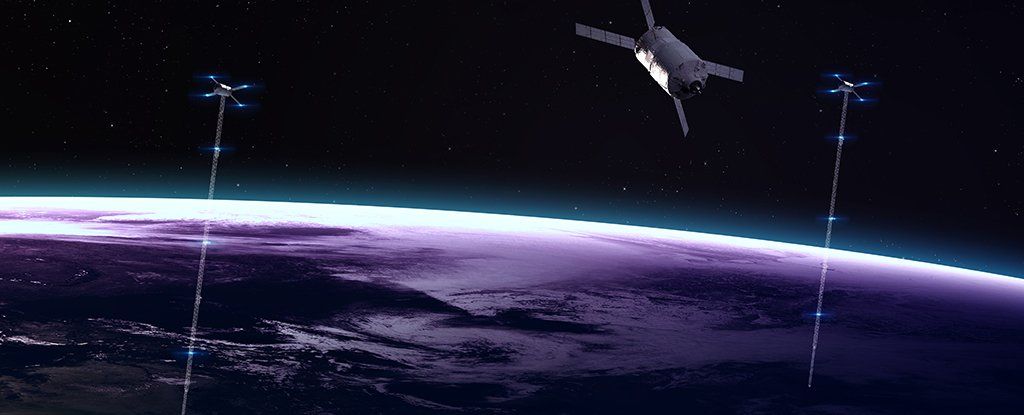 The idea of a space elevator to lift us into orbit is one of the oldest concepts in sci-fi, but thanks to the efforts of scientists in Japan, we might soon be seeing this fantastic feat of engineering become a reality at last.
A mini satellite called STARS-C (Space Tethered Autonomous Robotic Satellite-Cube) is heading to the International Space Station in the coming months and is a prototype design that could form the basis of a future space elevator.
Once STARS-C has been delivered – on some to-be-determined date after the Northern Hemisphere's summer – its makers at Shizuoka University will put it to the test: the orbiter will split into two 10-cm (3.94-inch) cubes and spool out a thin 100-metre tether made of Kevlar between them.
Read more