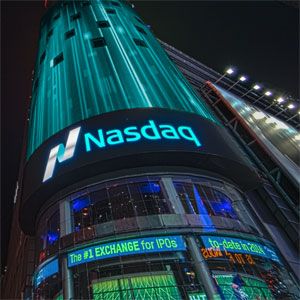 Blockchain Engine and Petrodvorets Watch Factory have introduced blockchain technology into the manufacturing process of Raketa watches, making Raketa one of the first companies in the world to record the production of physical goods in the blockchain.
Established by Peter the Great in 1721, Petrodvorets Watch Factory is one of Russia's oldest businesses. After the Second World War, the factory produced watches under the brand name Pobeda until 1961, when production of the Raketa [Rocket] watches started, named in honor of the first flight into space by Yuri Gagarin.
In a bid to restructure the historical watch brand, the company entered a rebranding stage in 2009 under the direction of Russian, Swiss and French experts, with director Jacques von Polier heading the creative and design department.
Read more