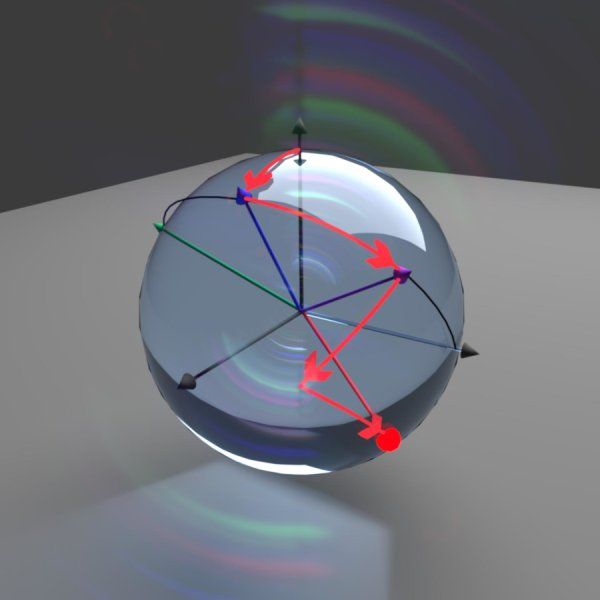 Another major leap forward in controlling system noise in QC.
---
A breakthrough into the full characterisation of quantum states has been published today as a Editors' Suggestion in the journal Physical Review Letters.
The full characterisation (tomography) of quantum states is a necessity for future quantum computing. However, standard techniques are inadequate for the large quantum bit-strings necessary in full scale quantum computers.
A research team from the Quantum Photonics Laboratory at RMIT University and EQuS at the University of Sydney has demonstrated a new technique for quantum tomography — self-guided quantum tomography — which opens future pathways for characterisation of large quantum states and provides robustness against inevitable system noise.
Read more