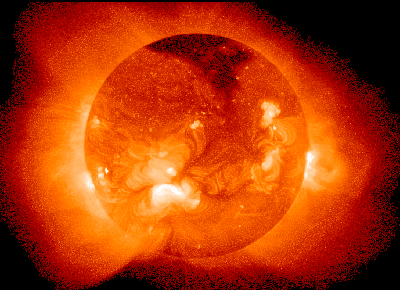 First installations go live as INTASAVE Energy pursues $30M impact investment.
Villagers in Lemolo B and Echareria in Nakuru County, Kenya, are waking up today to a new future as new solar nano-grids installed over the last two weeks allows them to switch on lights and operate new agri-processing machinery. The two communities are the first to receive a revolutionary new model for clean, affordable and reliable energy where a central solar hub provides both commercial energy for new village enterprises and household energy using cutting-edge up-cycled laptop batteries. The hub allows energy to be shared between households, businesses and the community bringing economic, social and environmental benefits.
The installation is the start of a major INTASAVE Energy solar nano-grid initiative (SONG) that ultimately aims to bring the benefits now beginning for villagers in Lemolo B and Echareria to over 450,000 people across the globe. INTASAVE Energy has launched a $30M impact investment programme to make this goal a reality.
Read more