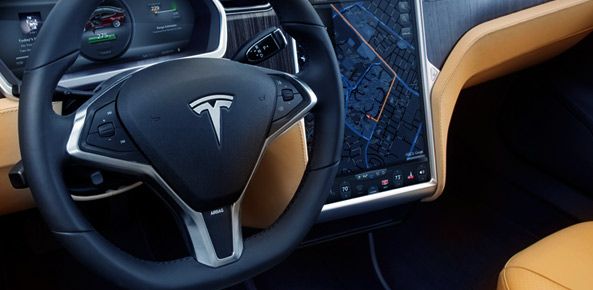 One more of these; we may see government step in at the consumer's urging.
---
Nobody was killed or even injured. But a minor accident involving a Tesla Model S running on Autopilot in China is again raising questions about exactly how the feature works.
The electric car company said Wednesday that it is investigating the Aug. 2 incident. The driver's Tesla sideswiped a Volkswagen that was parked halfway in the lane of a busy Beijing highway. The company said Autopilot was engaged and the driver was not holding the steering wheel.
But the driver, Luo Zhen, claimed he was misled by Tesla. He told the Reuters news agency that Tesla salespeople described Autopilot as a "self-driving" system. On a test drive, he said "the demonstrator took his hands off the steering wheel and took his feet off the accelerator and the brake."
Read more