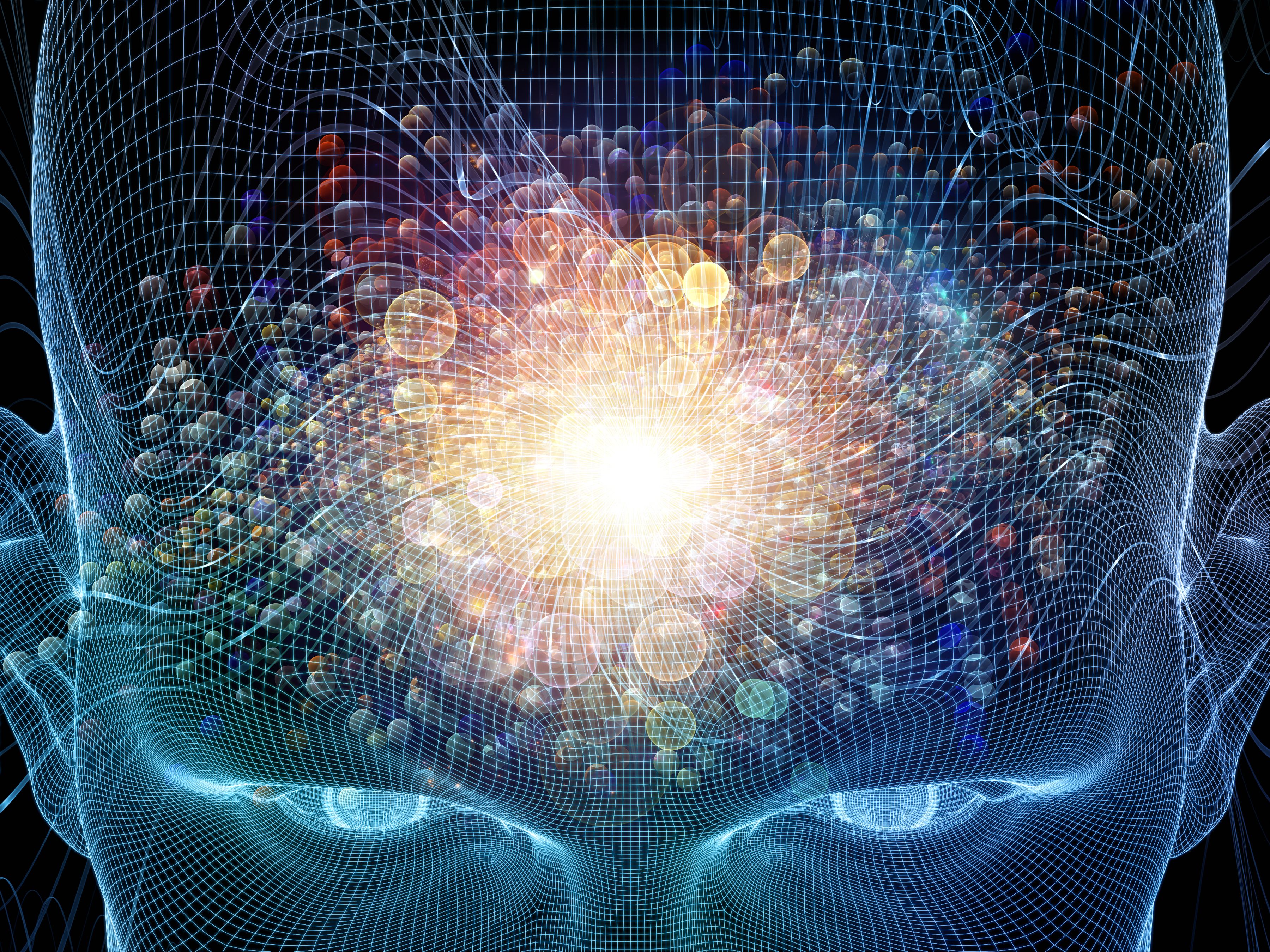 I will like to see how this stacks against China's Quantum net, QC platform, AI, and hackers in the future. Not sold at this point until we truly have a QC infrastructure in place.
---
At DARPA's Cyber Grand Challenge, bots showed off their ability to help a world wallowing in vulnerable code.
LAS VEGAS, Nev. — Mayhem ruled the day when seven AIs clashed here last week — a bot named Mayhem that, along with its competitors, proved that machines can now quickly find many types of security vulnerabilities hiding in vast amounts of code.
Sponsored by the Defense Advanced Research Projects Agency, or DARPA, the first-of-its-kind contest sought to explore how artificial intelligence and automation might help find security and design flaws that bad actors use to penetrate computer networks and steal data.
Read more