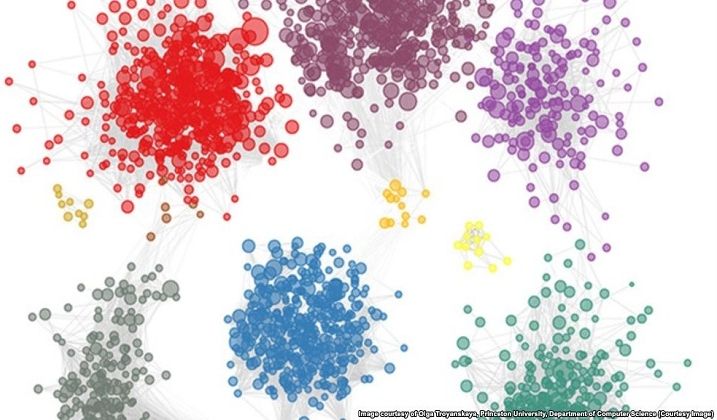 The human body has about 25,000 genes. Researchers already know of 65 genes they believe carry a risk for autism. Now, researchers at Princeton University in New Jersey have identified 2,500 more that could help create the conditions for autism.
The discovery is important because the genes could lead scientists toward finding a cause and, possibly, a treatment.
Autism and … Facebook?
Read more