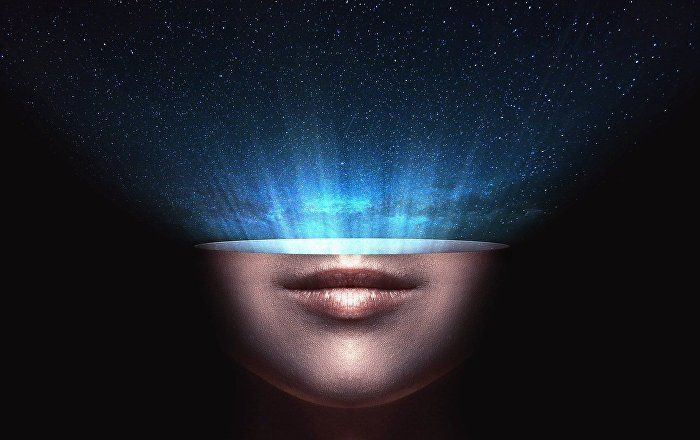 A new spin on DNA in space.
---
A new crowdfunding project could see humanity immortalized in space. Voices of Humanity, has one key goal and that is to help everyone on planet Earth to engage directly in space exploration.
The Voices of Humanity project is led by Professor Philip Lubin from Orlando University has developed the idea in the hope it will help them to develop a first generation laser-driven small spacecraft as part of NASA's program to explore interstellar flight.
"We wanted to carry part of humanity on these spacecraft," Professor Lubin told Sputnik.
Read more