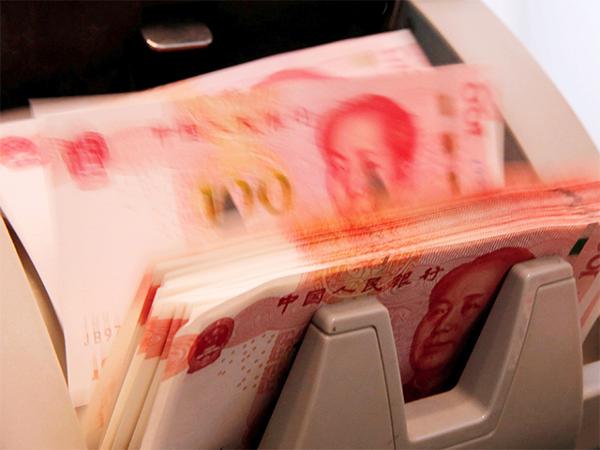 China means business; and what will the long-term impacts to SV be? Could the US see a brain drain soon?
---
China has been encouraging its industrial firms to rise up the value chain through technical innovation and tougher efficiency standards, with the aim of creating globally competitive conglomerates.
It has vowed to be more selective in the way it disburses funds, and aims to cut off credit for non-competitive firms that are unable to upgrade.
The fund is financed by China Reform Holdings Corp Ltd, China Postal Savings Bank, China Construction Bank Corp and Shenzhen Investment Holdings, the notice posted on State-owned Assets Supervision and Administration Commission's (SASAC) official Weibo platform said.
Read more