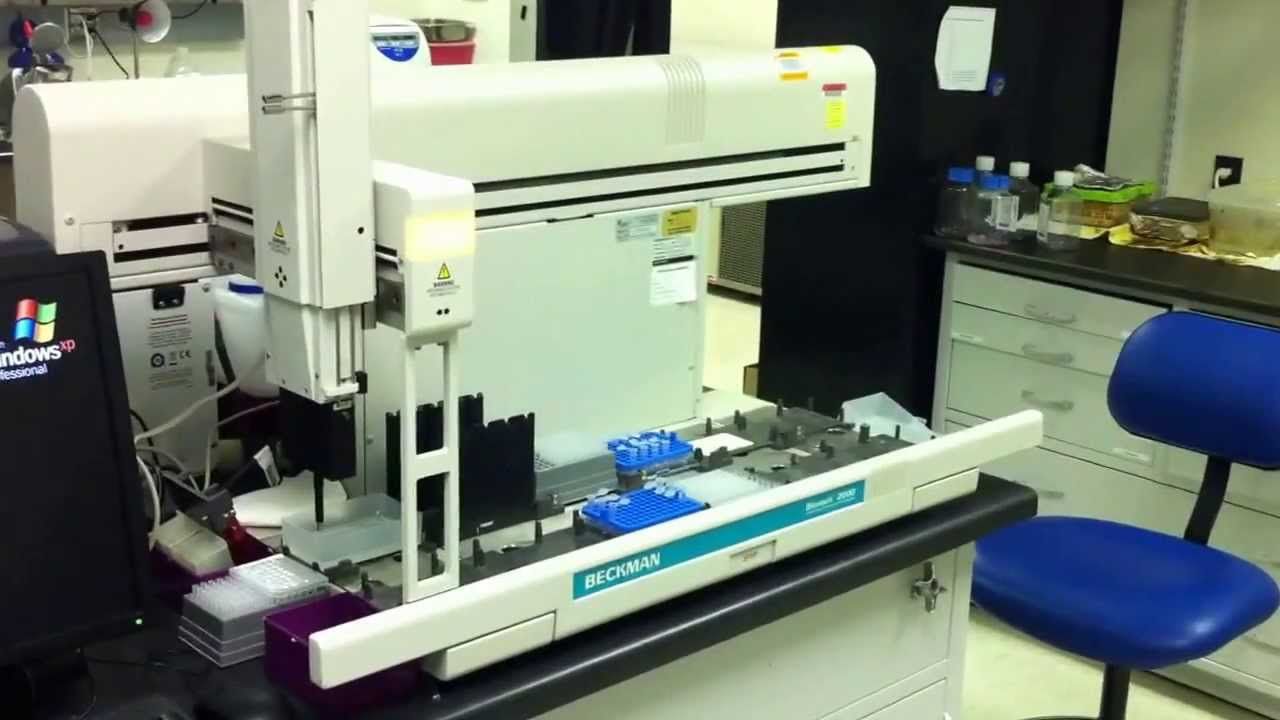 An interview with SENS research Dr. Haroldo Silva and his work with ALT Cancer.
---
As you might have noticed, the SENS Research Foundation is presently asking for your support in a crowdfunding campaign that aims to close in on a universal therapy capable of effectively treating all types of cancer, one based on blocking telomere lengthening. As is often the case, the SENS network is here using philanthropic donations to pick up necessary work that hasn't been taken on by the rest of the community, so as to unblock progress. The scientist who will lead the work is Haroldo Silva; he has been focused on this particular branch of cancer research for some years now, and below you'll find a short interview that covers some of his thoughts on the field and on this effort in particular.
I should emphasize that this SENS initiative is an important component in efforts to completely change the way in which the research community approaches the treatment of cancer. The cancer research community suffers from a high level strategy problem: the majority of treatments are only applicable to a small number of cancer types, out of the hundreds of known types, and the majority of new technology platforms under development will be just as expensive to adapt to a different type of cancer as to build in the first place. A much more efficient approach is needed, as there are only so many researchers and only so much funding in the world. As Silva describes below, blocking telomere lengthening is the most efficient of possible better approaches: all cancers must lengthen their telomeres in order to grow, and abuse a small number of target mechanisms in order to do so.
Read more