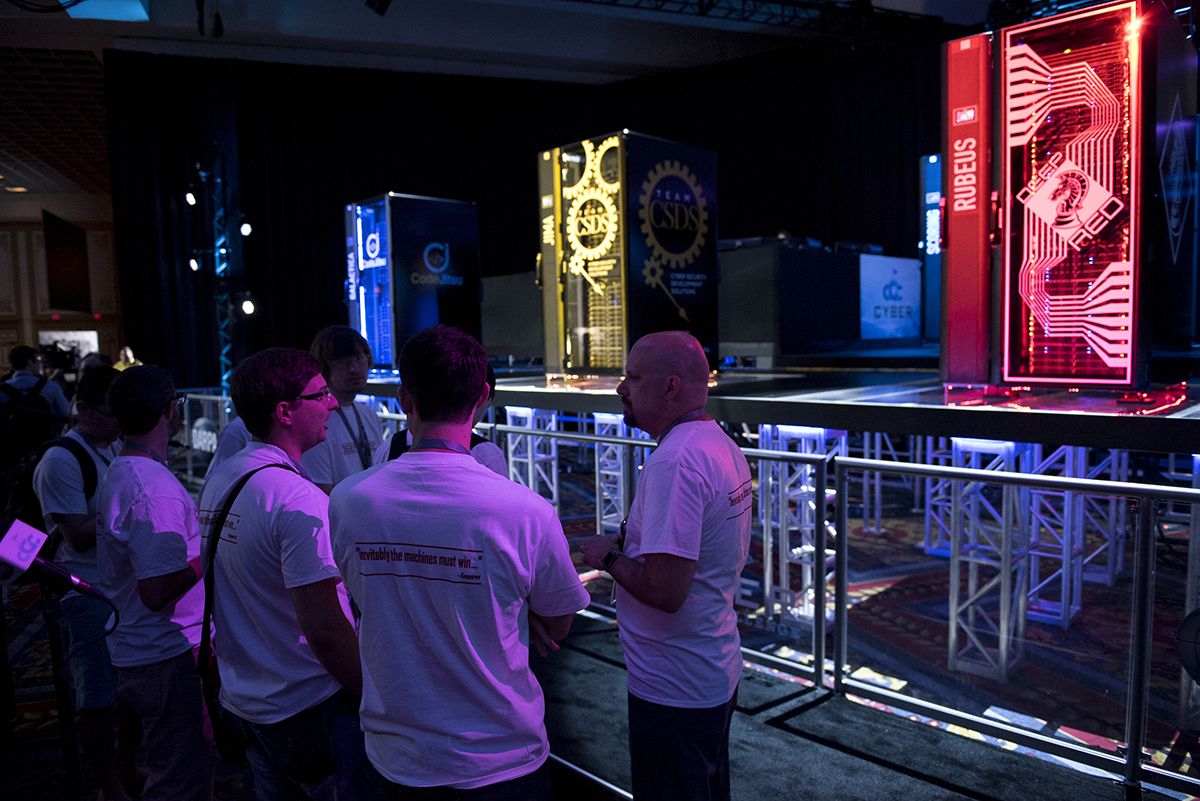 Glad folks realizes and admit to the risks; however, I stand by my argument until the underpinning technology is still tied to dated digital technology; it will be hacked by folks like China who are planning to be on a new Quantum network and platforms. Reason why all countries must never lose sight of replacing their infrastructure and the net with Quantum technology.
---
A team of researchers from Pittsburgh has won DARPA's Cyber Grand Challenge – a competition billed as the 'world's first automated network defense tournament.' The implications for the Internet of Things (IoT) are grave, as the machines on display threaten to ravage the already flaky state of IoT security.
DARPA, the Department of Defense's (DoD) Defense Advanced Research Projects Agency, is a wing of the US military that investigates how the latest technological breakthroughs can be put to use on the battlefield. With nation-state cybersecurity now declared a new front in conventional warfare, militaries around the world will be flocking to gather the tools needed to exert force in this new medium.
So while the DARPA competition presents itself as a smiley affair, it dies represent the new face of an emerging weapon – and the most promising weapon on display came from the aforementioned ForAllSecure, a startup with close ties to Pittsburgh's Carnegie Mellon University.
Read more