A day in the life of an NSA Hacker.
---
In what Edward Snowden deems "not unprecedented," hackers calling themselves the Shadow Brokers have collected NSA-created malware from a staging server run by the Equation Group, an internal hacking team. The Shadow Brokers published two chunks of data, one "open" chunk and another encrypted file containing the "best files" that they will sell for at least $1 million. Wikileaks has said they already own the "auction" files and will publish them in "due course."
They've also released images of the file tree containing a script kiddie-like trove of exploits ostensibly created and used by the NSA as well as a page calling out cyber warriors and "Wealthy Elites." The page also contains links to the two files, both encrypted. You can grab them using BitTorrent here.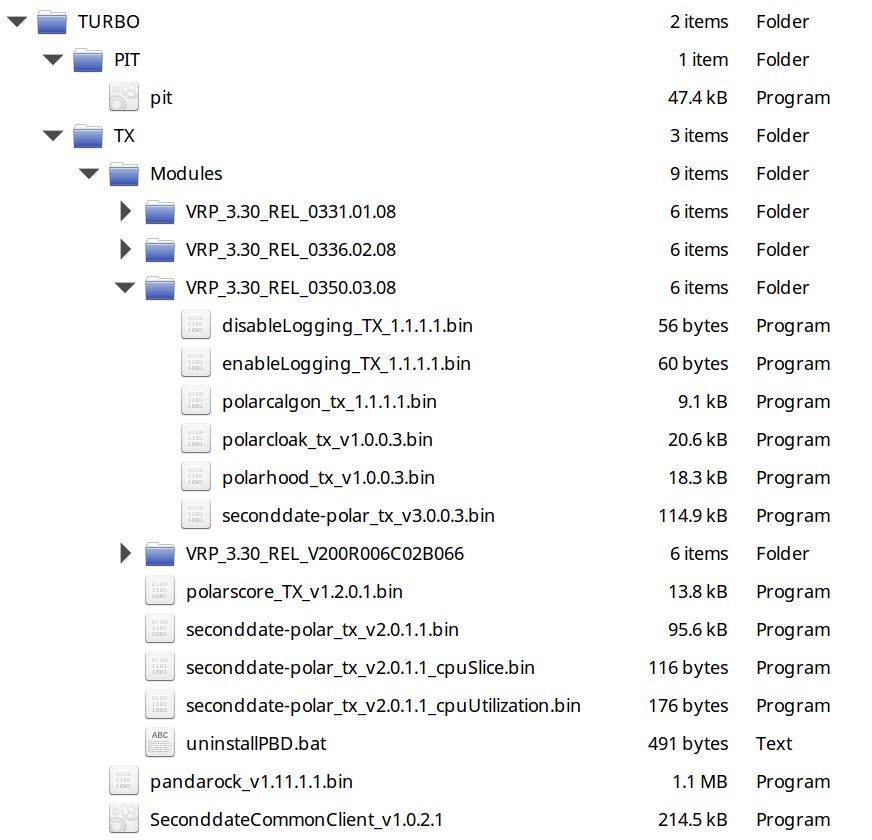 Read more