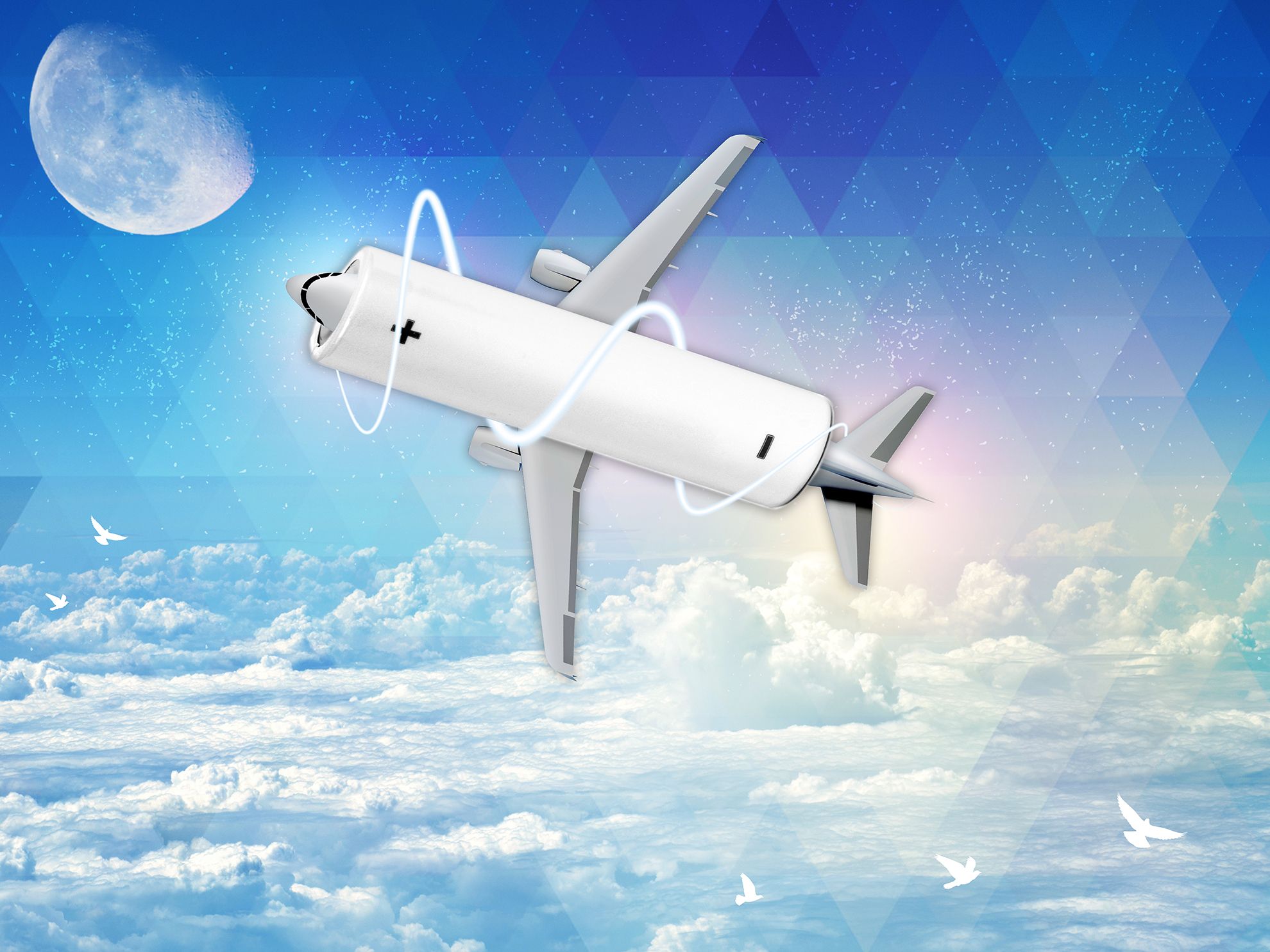 They might not work, but no one will know for sure unless they're given a chance.
That's the general idea behind the recent selection of five aviation-related technologies for vigorous study as part of NASA's ongoing Convergent Aeronautics Solutions project during the next two years of so, which itself is now in its second year.
Researchers will study a new kind of fuel cell, increasing electric motor output with the help of 3D printing, use of Lithium-Air batteries to store energy, new mechanisms for changing the shape of a wing in flight and basing a new antenna design on the use of lightweight aerogel.
Read more