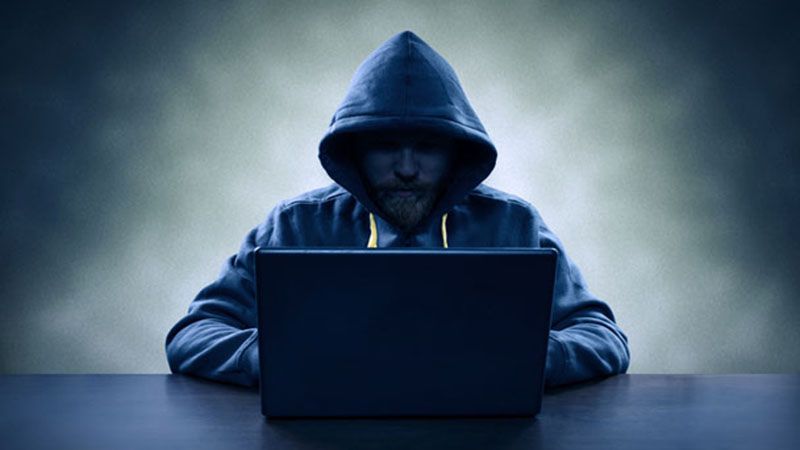 There is a computing revolution coming, although nobody knows exactly when. What are known as "quantum computers" will be substantially more powerful than the devices we use today, capable of performing many types of computation that are impossible on modern machines.
But while faster computers are usually welcome, there are some computing operations that we currently rely on being hard (or slow) to perform.
Specifically, we rely on the fact that there are some codes that computers can't break – or at least it would take them too long to break to be practical. Encryption algorithms scramble data into a form that renders it unintelligible to anyone that does not possess the necessary decryption key (normally a long string of random numbers).
Read more