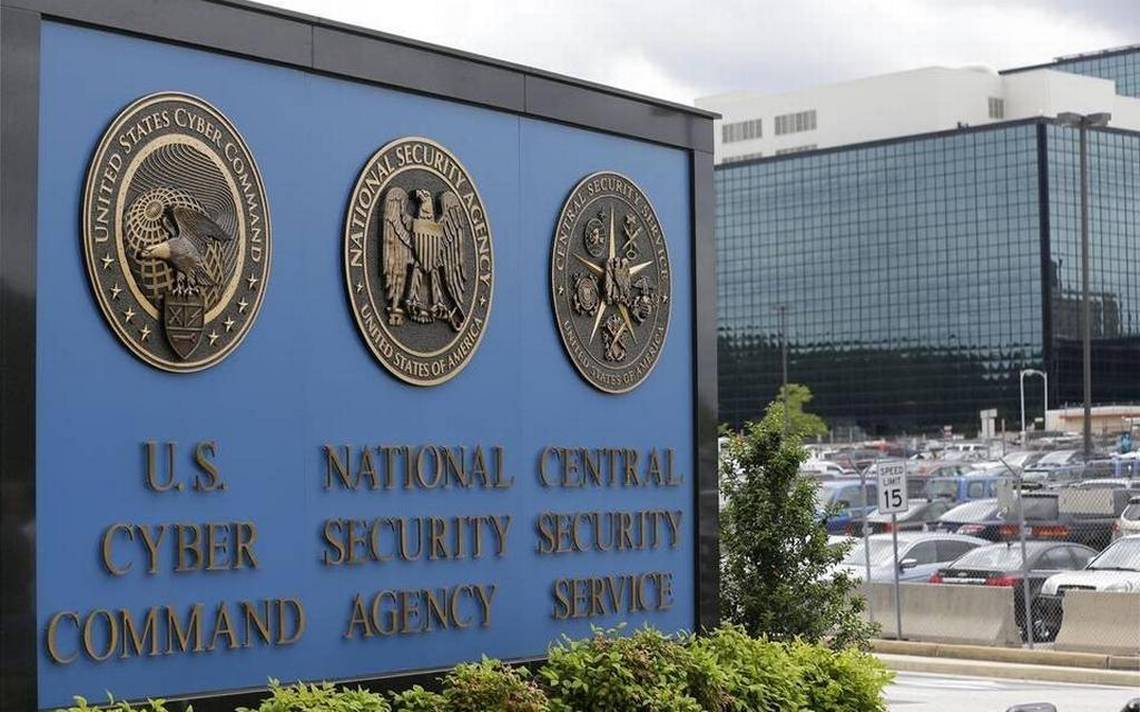 The Wall Street Journal on Aug. 16 reported that China sent the world's first quantum communications satellite into orbit. The newspaper also stated that China spent $101 billion in 2015 on quantum research and technology development. The satellite has the ability to greatly expand China's ability to expand their unhackable communications.
Now we in the U.S. read almost daily about some U.S. computer system that has been hacked. Our current technology cannot be considered secure. So what is our government investing in?
According to the GAO, the U.S. spent over $10 billion on global climate change science and technology in 2014. Gave $400 million to Iran for who knows what, and spent about $200 million on quantum technology.
Read more