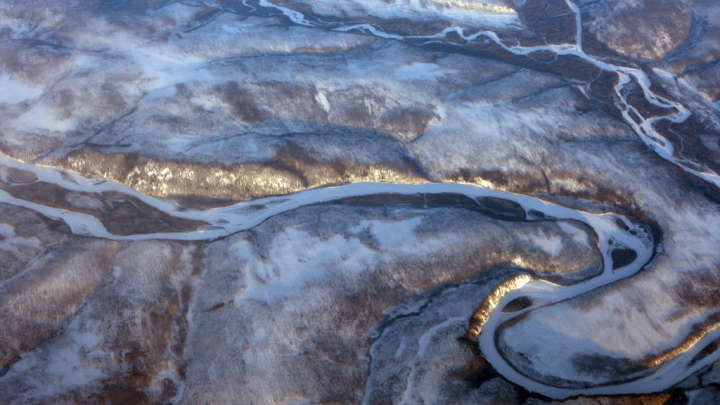 A few weeks ago, up to 40 people from the Yamal Peninsula in Siberia were hospitalized after a heatwave thawed permafrost, releasing a "zombie outbreak" of anthrax. Now, the Siberian Times reports that experts fear the thawing could spell the return of the eradicated smallpox virus.
During the 1800s, there were repeated outbreaks of smallpox in a small Siberian town, with hundreds of bodies buried near the banks of the Kolyma River. Some 120 years later, this summer's heatwave has been melting the permafrost surrounding the town at a rate three times faster than usual. This has increased water levels in the river and is subsequently eroding away its banks where the bodies are buried.
While the risk at the moment is low, and with scientists aware of the issue for some time now, the current troubles of permafrost around the site and the Kolyma River are ringing alarms.
Read more