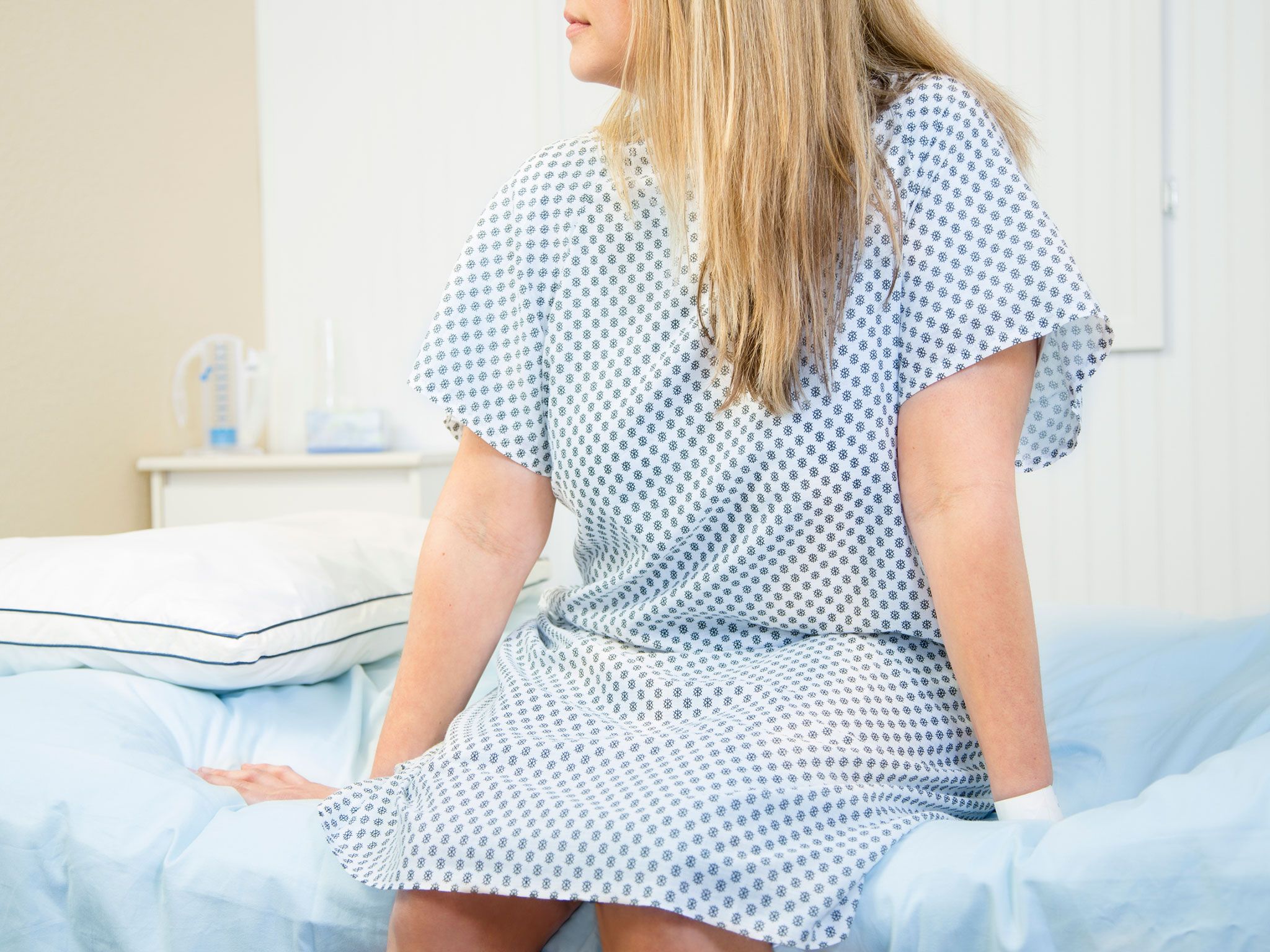 Time people rethought outdated ideas about biology and accepted that development and aging are not one way processess and they are amenable to intervention.
---
Scientists have announced they can now reverse the menopause in what is thought to be a major scientific breakthrough.
Trials claim to have 'rejuvenated' women's ovaries using a blood treatment normally used to help wounds heal faster and have reversed menstrual cessation in multiple women, including 40-year-old woman who underwent the menopause five years ago.
The research, undertaken by scientists in Athens, has been presented at the European Society of Human Reproduction and Embryology's annual meeting in Finland, The New Scientist reports.
Read more