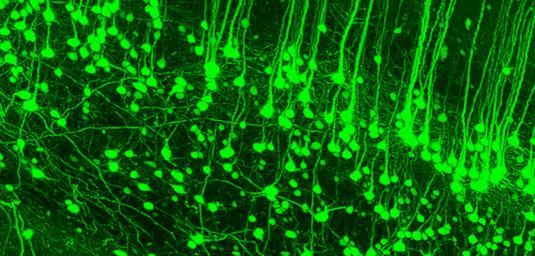 More info. on some research that I came across a few weeks ago on a new bioimaging technique to help map and understand the nervous system which is one of the hardest areas of the brain to map and monitor — this is truly groundbreaking on so many fronts such as precision meds. research, computer mapping of the brain and neuro pathways, etc. If will be very impressive to see how much this accelerates the efforts in finding a cure for diseases such as Dystonia.
---
MUNICH, Germany, Aug. 22 (UPI) — Scientists at Ludwig Maximilian University have developed a technique for turning the body of a deceased rodent entirely transparent, revealing the central nervous system in unprecedented clarity.
Researchers are hopeful the new and improved view will help scientists understand how traumatic brain injuries, strokes and aging yield chronic disorders like dementia and epilepsy.
Read more