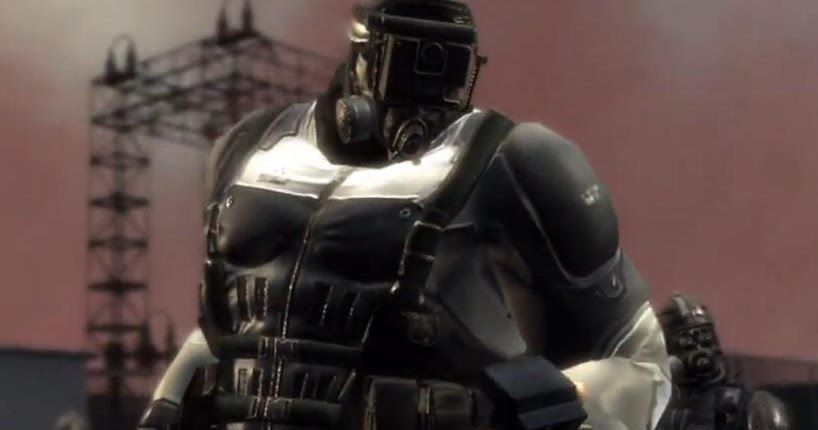 For three years ago U.S. Special Operations Command and DARPA announced they had started work on a super-soldier suit called TALOS (Tactical Assault Light Operator Suit) unlike anything in the history of warfare. It is engineered with full-body ballistics protection; integrated heating and cooling systems; embedded sensors, antennas, and computers; 3D audio (to indicate where a fellow warfighter is by the sound of his voice); optics for vision in various light conditions; life-saving oxygen and hemorrhage controls; and more.
It aims to be "fully functional" by 2018. "I am here to announce that we are building Iron Man," President Barack Obama said of the suit during a manufacturing innovation event in 2014. When the president said, "This has been a secret project we've been working on for a long time," he wasn't kidding.
In 1999 DARPA created the Defense Sciences Office (DSO) and made Michael Goldblatt its director. Goldblatt saw the creation of the super-soldier as imperative to 21st-century warfare.
Read more