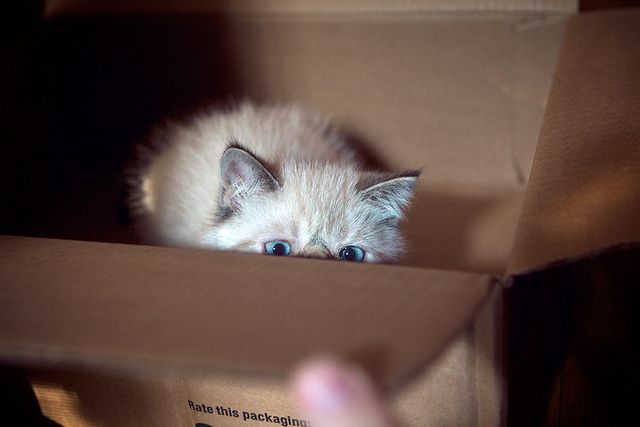 Electronic computer technology has moved from valves to transistors to progressively more complex integrated circuits and processor designs, with each change bringing higher levels of performance. Now the advent of quantum computers promises a huge step increase in processor performance to solve certain types of problems.
Quantum computers are much faster than the world's fastest supercomputers for some applications. In 1994 Peter Shor, an applied mathematician at Bell Laboratories, gave the encryption world a shock when he demonstrated an algorithm showing that quantum computers could threaten conventional prime number based encryption methods.
If an adversary conducts successful espionage raids on encrypted information stored in present technology computer installations, possibly through a compromised or issue-motivated individual who transfers it to portable media, it could become vulnerable to decryption by that rival's quantum computers.
Read more