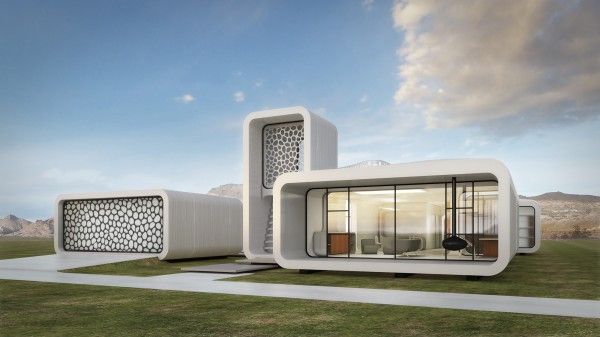 China's big win.
---
Last week a team from Chinese 3D printing construction company WinSun visited Saudi Arabia, meeting with department of housing official and others to discuss the kingdom's housing shortfall.
According to 3ders.com and others, the Chinese firm's chairman and vice president met officials from the housing department and investment authority, and were told the Saudi government believes WinSun's technology could help meet a shortage in available housing. WinSun was invited to open a Saudi factory.
According to an April report from Reuters, the Arab state is looking at a shortfall of 1.5 million housing units over the next five years.
Read more