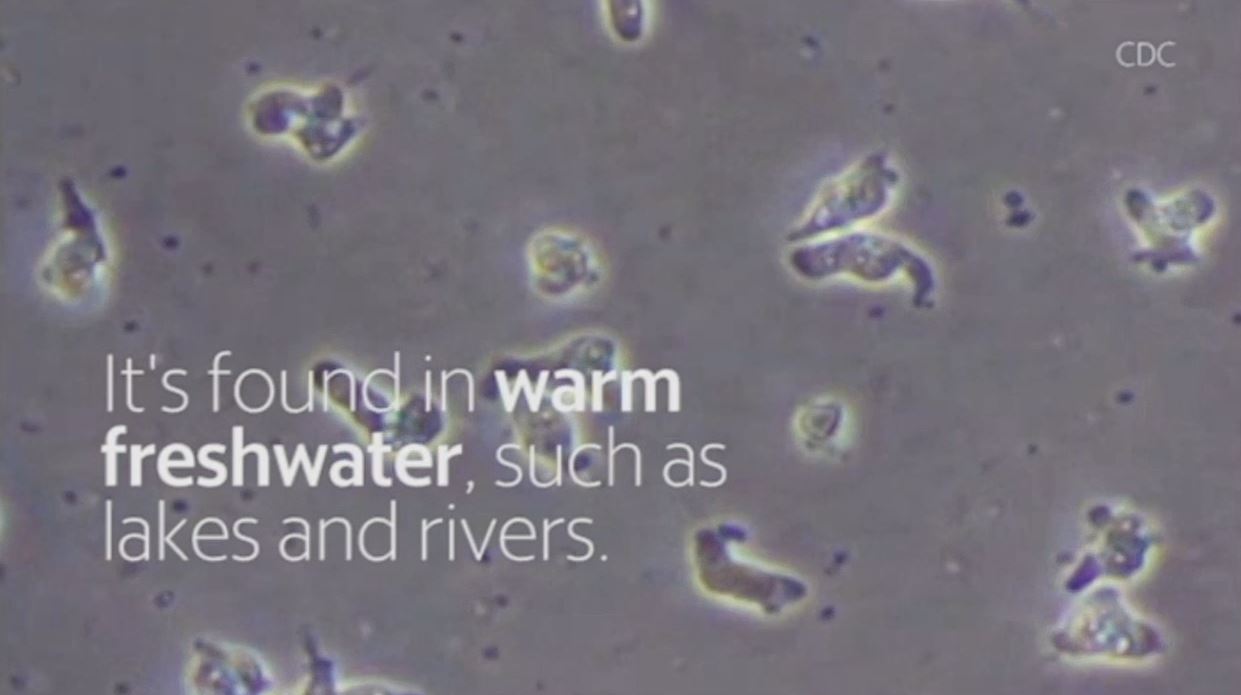 Southern US is having a bad summer. Zika in FL and Brain eating amoebas in SC.
---
CHARLESTON COUNTY, S.C. — A patient in South Carolina has tested positive for Naegleria fowleri, the so-called "brain-eating amoeba," The Centers for Disease Control confirmed in a statement.
Health officials think the patient may have been exposed during a July 24 swim at Martin's Landing in the Edisto River, which runs through the southeast portion of the state through the Ernest F. Hollings Ace Basin National Wildlife park.
The amoeba occurs naturally and is "all around us and is present in many warm water lakes, rivers and streams, but infection in humans is very rare," Linda Bell, M.D. and state epidemiologist told WISTV.
Read more