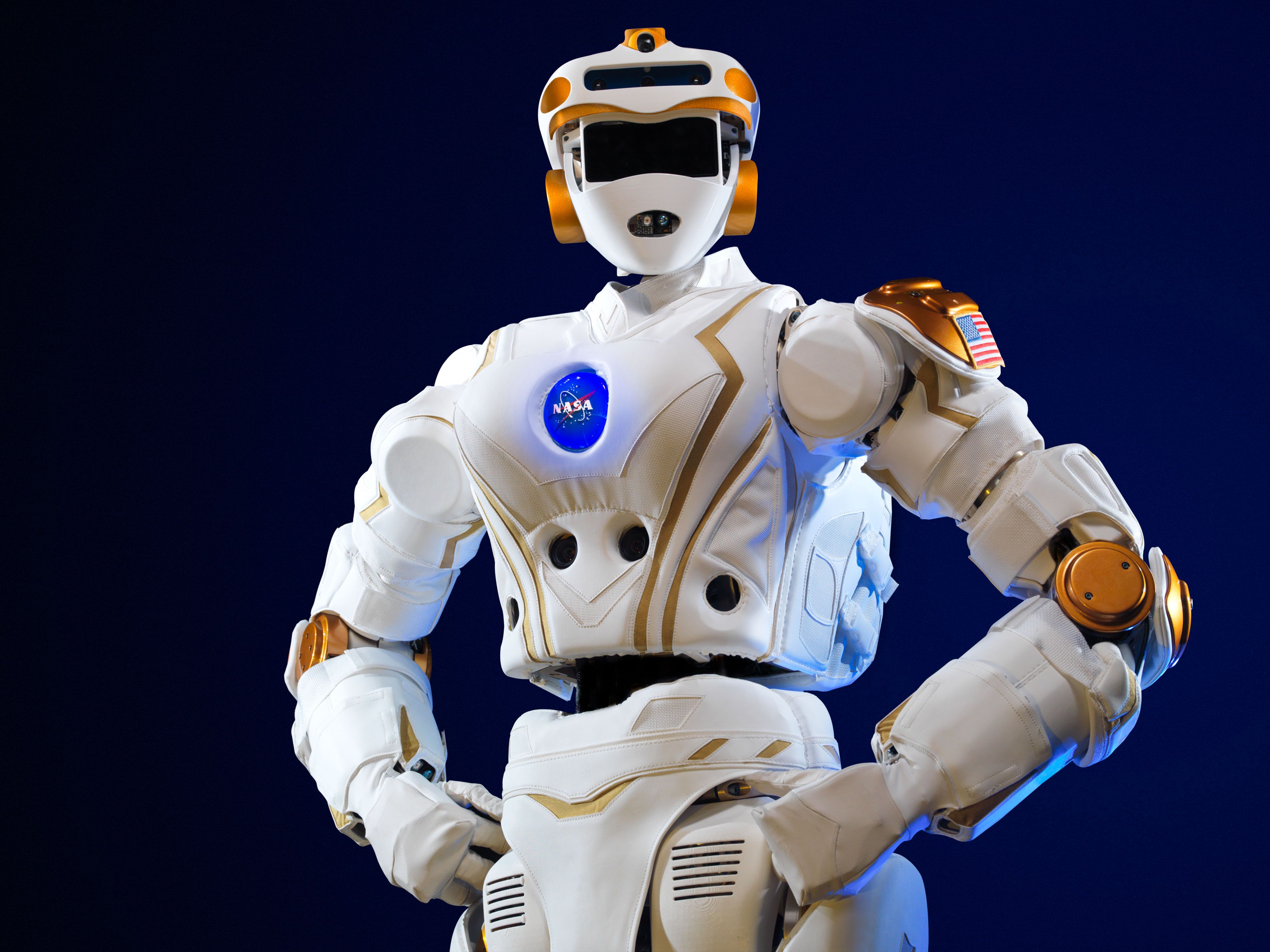 NASA, in partnership with Space Center Houston, the Official Visitor Center of NASA Johnson Space Center, and NineSigma, a global innovation consultant organization, has opened registration for a new competition — the Space Robotics Challenge. This event seeks to develop the capabilities of humanoid robots to help astronauts on the journey to Mars.
The Space Robotics Challenge is a $1 million prize competition designed to push the boundaries of robotic dexterity. Teams must program a virtual robot, modeled after NASA's Robonaut 5 (R5) robot, to complete a series of tasks in a simulation that includes periods of latency to represent communications delay from Earth to Mars.
Though some dexterity has been developed for Earth-based robotics systems using hydraulics, such robots cannot be used in space because of the below-freezing temperatures and the harsh environment of planetary surfaces. The R5 uses elastics technology instead of hydraulics – an innovative way of addressing the problems of operating in space. This technology could also benefit humankind on Earth, as they could operate under dangerous or extreme environments on our home planet.
Read more