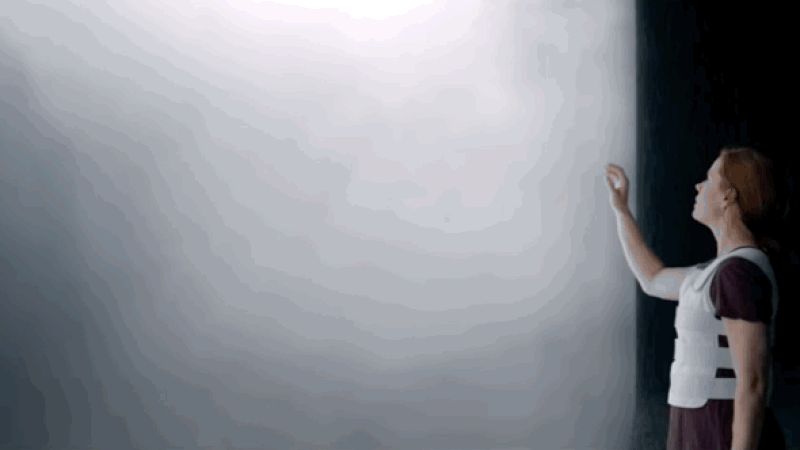 Absolutely, undeniably awesome.
---
We got about a minute of footage last week, and now the full trailer for the movie adaptation of Ted Chiang's "Story Of Your Life" is here. And it is tense.
Whereas before, the footage ended with Amy Adams' Dr. Banks getting her first look inside one of the weird alien monoliths that have appeared, the trailer goes much further. We see her actually communicating with the aliens, while the rest of the world goes appropriately batshit. There's a lot less action in this sci-fi movie than there is drama, and it all looks great.
Read more