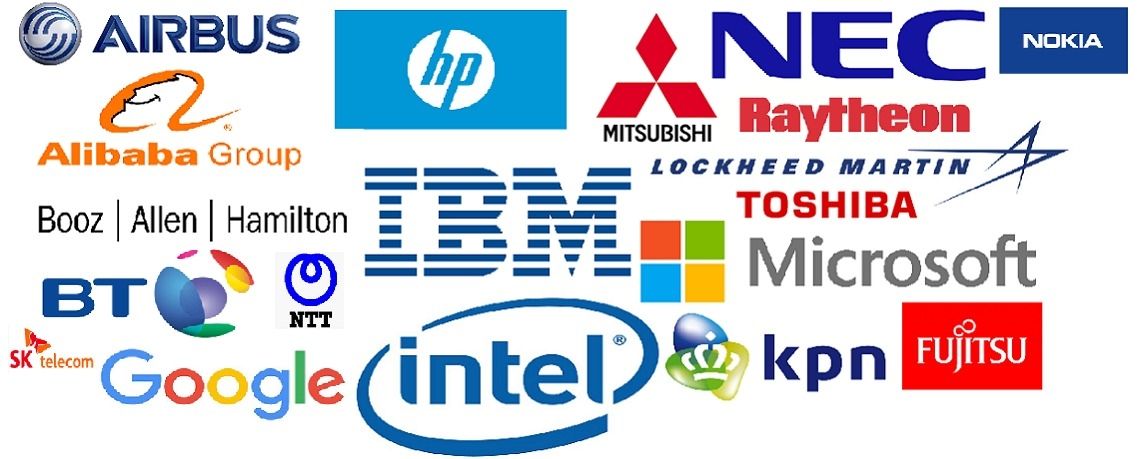 Not a complete list — where are al the various joint ventures & start ups that are also in play; however, what about all those Laboratories (Governmental, Universities, and joint venture related labs) such as Los Alamos or ORNL or MIT or USC, and what about all of the governmental agencies (NASA, DoD, etc.), and how about all of those special programs like DARPA. And, this is only the US not to mention what has been happening in China, Australia, Canada, UK, Spain, Germany, Russia, Singapore, etc.
Nice article to use as a starting list only; itmissed many, many other companies, labs, universities, and governments who are really leading most of the progress forward in QC. Some start up to add — Qubitekk, QC Ware, Rigetti Computing to just name 3 off the top of my head. Article is missing a lot in its list.
---
Google, Microsoft, and Airbus are investing in quantum computing. In all, we identified 18 corporates developing the tech, or partnering with startups like D-Wave to do so, and what they hope to achieve.
Read more