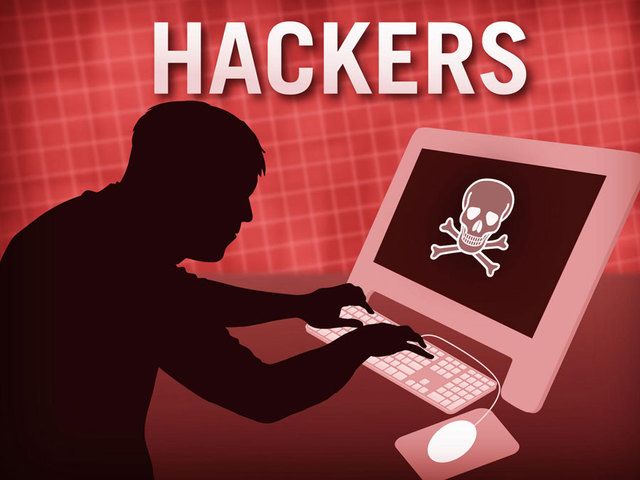 So, here is the real question we in the US should start raising is how does all of this look for the US to its allies, frienemies, etc. with US filling the headlines with statements like this one. No wonders allies and others are expanding their partnerships with Russia.
---
WASHINGTON (AP) — CIA Director John Brennan warned on Sunday that Russia has "exceptionally capable and sophisticated" computer capabilities and that the U.S. must be on guard.
When asked in a television interview whether Russia is trying to manipulate the American presidential election, Brennan didn't say. But he noted that the FBI is investigating the hacking of Democratic National Committee emails, and he cited Moscow's aggressive intelligence collection and its focus on high-tech snooping.
"I think that we have to be very, very wary of what the Russians might be trying to do in terms of collecting information in a cyber realm, as well as what they might want to do with it," he told CBS' "Face the Nation" on the 15th anniversary of the Sept. 11 attacks.
Read more