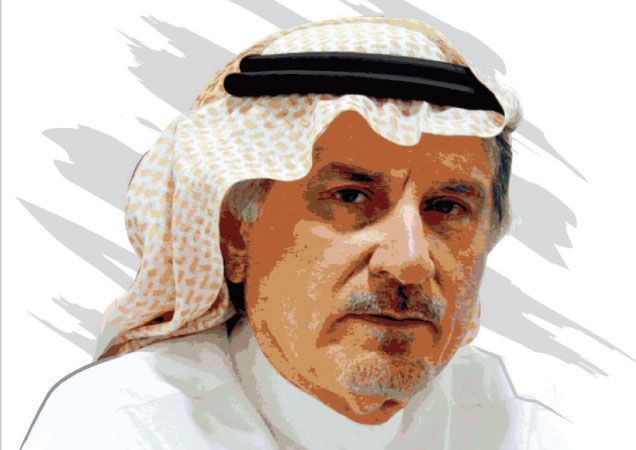 Saudi's new friend.
---
Once termed by Napoleon Bonaparte as the "sleeping giant," China has now woken up and is living up to his prophecy: "The giant sleeps, and let it, for should it wake the world will shake." China has now woken up and is shaking the world.
For 500 years China did little. While it was rich in resources it was plundered by the European powers. After the Maoist revolution, it began a process of unification and then focused on production. Many experiments were made including the ill-fated "cultural revolution." But the Chinese determination for achieving parity on a world scale paid off. In the initial growing process, they were described as the "yellow pencil" and what not, but they persevered. And it was American President Richard Nixon who had to go to China in 1972 to meet Chairman Mao Zedong and establish relations that admitted China to the world stage.
Saudi Arabia established diplomatic relations with China in 1990 and from that day onward, economic relations were being cemented. China became an important oil importer. However, the significance of this relation zoomed every year with the Chinese's capacity to excel in business and industry.
Read more