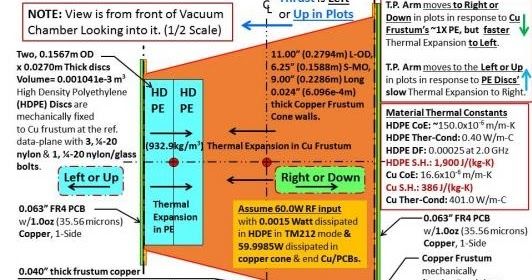 The Estes Park Advanced Propulsion Workshop, 20–22 September 2016, organized by the Space Studies Institute (SSI), will feature presentations by NASA Eagleworks scientist Paul March and Prof. Martin Tajmar, chair for Space Systems at the Dresden University of Technology, who last year presented an independent confirmation of the anomalous EmDrive thrust.
Other notable participants include Prof. James Woodward and Prof. Heidi Fearn, both from California State University, Fullerton, and Prof. David Hyland from Texas A and M University.
The 3-day conference will address at most 6 concepts for a breakthrough in propulsion. They are devoting a half-day per concept. The half-day is broken into theory and experiment sessions for the concept. The concept will be investigated on both grounds, with substantial give-and-take between the audience and the concept presenter, verbally and on the whiteboard.
Read more