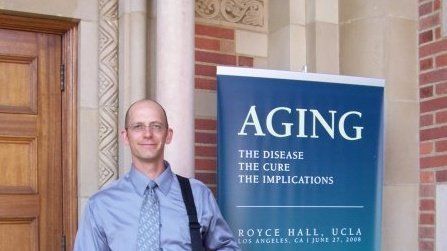 Please sign this petition to the NIH to help get more funding for aging research.
---
Every year about two million Americans die of illnesses doctors cannot cure. Cancer afflicts 50% of men and 30% of women. Five hundred and ninety five thousand Americans will die of cancer this year. Millions get heart diseases, strokes, etc. Every year 1,612,552 Americans die of the top 8 illnesses that doctors are unable to cure. Over a 30-year period, 48,376,560 United States citizens will die of the top 8 illnesses. Let us not forget other disabling and potentially curable illnesses. How much is it worth to save them? We have the resources and opportunity to cure age-related disease.
History has shown that medical research actually saves money. We now spend three trillion two hundred billion dollars yearly for health care. The health care expenditures will increase as our population grows with more senior citizens.
Every year we also spend hundreds of billions of dollars for services such as Social Security Disability, welfare, food stamps, special transportation, etc. Medical research will help cut down on the need for these services. It will also extend our lives.
Read more