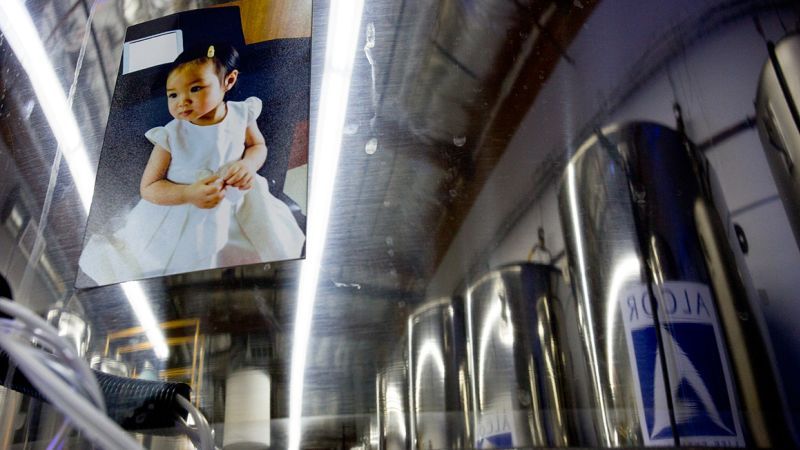 Fascinating article, and a mostly fair one at that!
"Cryonicists are often dismissed as wasteful, selfish, and narcissistic, and the practice itself is often viewed as an eccentric indulgence for wealthy people with a profound fear of death. And genuine concern exists about the feasibility and viability of cryonics. But as more and more families take the leap into the frozen unknown, there are practical concerns—legal rights, money, consent. And lurking beneath the surface, there is a different fear—that cryonics might just actually work and that signing up for cryonics might be the most insanely rational decision you will ever make."
---
In a vat of liquid nitrogen on storage platform 17, the youngest person ever to be put into cryogenic storage has been waiting for the future for one year and eight months.
Read more